The presenter is researching tips from some professionals...
Unless you're already in a relationship, there is one universal truth: the struggle is real, guys, and it's quite uplifting that Caroline Flack knows about it. This is probably why she's taking sexting tips from a television programme.
The presenter may have dated megastar Harry Styles, but if her snapchat is anything to go by, it wasn't through her mean sexting skills.
The 36-year-old took to the photosharing app to tell all her fans she was about to watch a documentary on sexting, called Addicted to Sexting, and it was of course for research.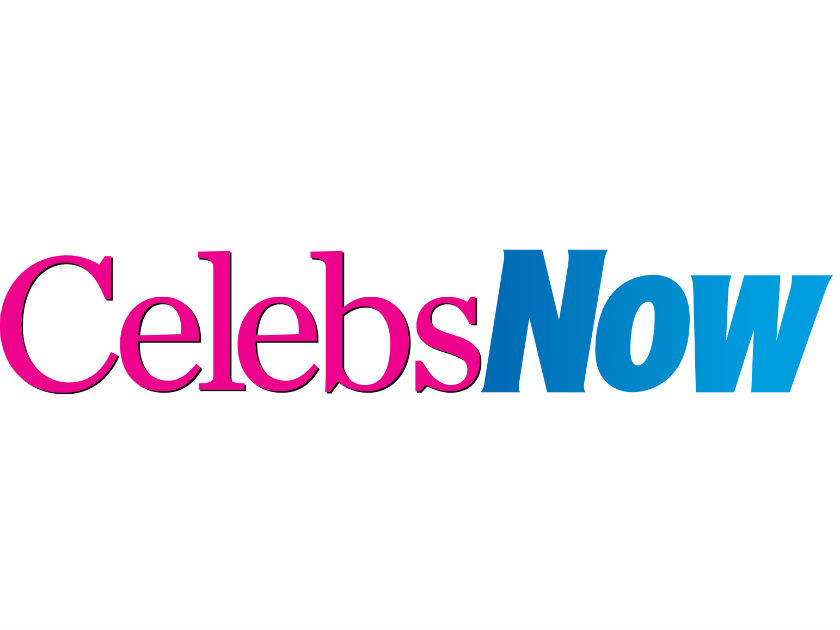 She captioned it: 'Watching this for research…'
READ THE LATEST CELEBRITY NEWS
You'd think someone with her track record for amazing guys would have top sexting game, but the fact she doesn't gives people everywhere a little bit of hope.
Since leaving The X Factor, this is definitely one way to keep herself entertained. Other than having the most hilarious cat in the world…
…
(HE SITS LIKE A HUMAN)
Caroline doesn't seem to be having that much trouble with the whole guy thing, according to these pictures.
MORE: Caroline Flack cosies up to Prince Harry's mate on a night out!
Okay, they don't exactly know that she's there. As she's captioned it, this is her 'first ever photobomb.' But one of them is texting! Maybe she can get his number and put the tips to good use.
@TomCapon