Looks like Flackers is hoping to make it big
Caroline Flack fronted the UK's show of the summer this year with Love Island and now it looks like she's hoping for similar success in the States.
The presenter is reportedly planning to pursue her acting dreams by heading to Hollywood for pilot season in January, which sees wannabes audition for new shows in the hope that they'll make it to our screens later in the year.
MORE: Caroline Flack has VERY exciting news amid Love Island winter spin-off rumours
Cazza, 37, seems to have got the performing bug after joining the cast of musical Crazy For You and apparently hopes to take it further by trying her luck across the pond.
'Caroline has had such a great time in [musical] Crazy For You and is keen to explore other acting roles,' a source tells The Sun. 'Brits like Jameela Jamil and Kelly Brook have landed roles in US shows in the past few years so she wants to see if it would be for her.
'January is pilot season for TV shows in the States so Caroline will be having meetings.'
Ooh, exciting times!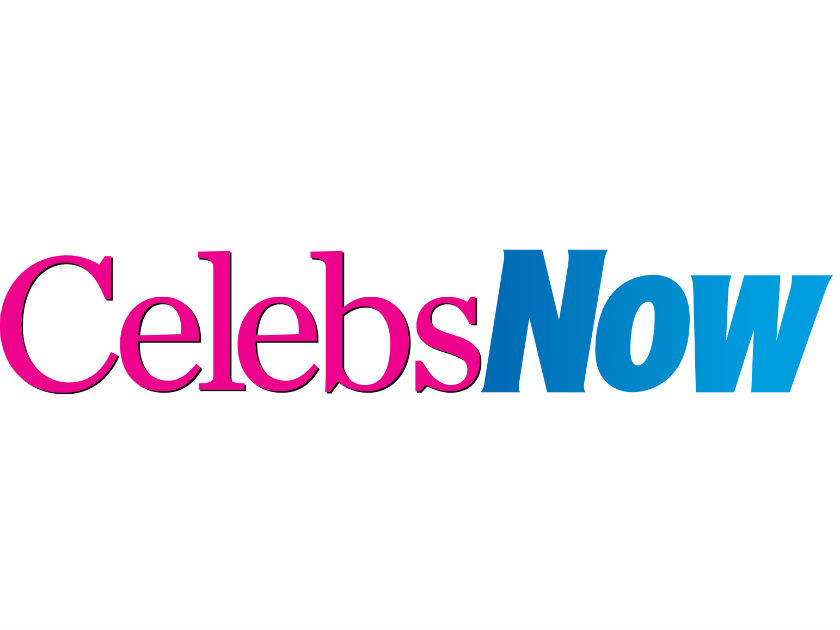 Not only is Caroline treading the boards right now but she also previously showed off her skills when she won Strictly Come Dancing back in 2014.
The TV star recently spoke of how she was thrilled to finally fulfil her childhood dream of performing, which could perhaps be behind her desire to head to LA.
'Theatre is what I actually aimed to do but never ended up doing,' Caroline told Fabulous magazine. 'So it's nice to be able to go: "Hold on – this is what I was supposed to do when I left school."
'They're the only qualifications I have and I'm using them for the first time. It's good.'
Despite this being her original plan, Caroline is better known for her presenting work on programmes including The X Factor and I'm A Celebrity's spin off show.
Her most popular role to date though is arguably being host of Love Island, so fingers crossed she'll still be back at the villa next summer even if the American dream takes off!