The Love Island star has been relaxing on holiday
As most of us reach for the biggest, warmest jumpers in our wardrobes this January – Caroline Flack has decided to ditch the clothes all together.
Rather you than us, Flackers…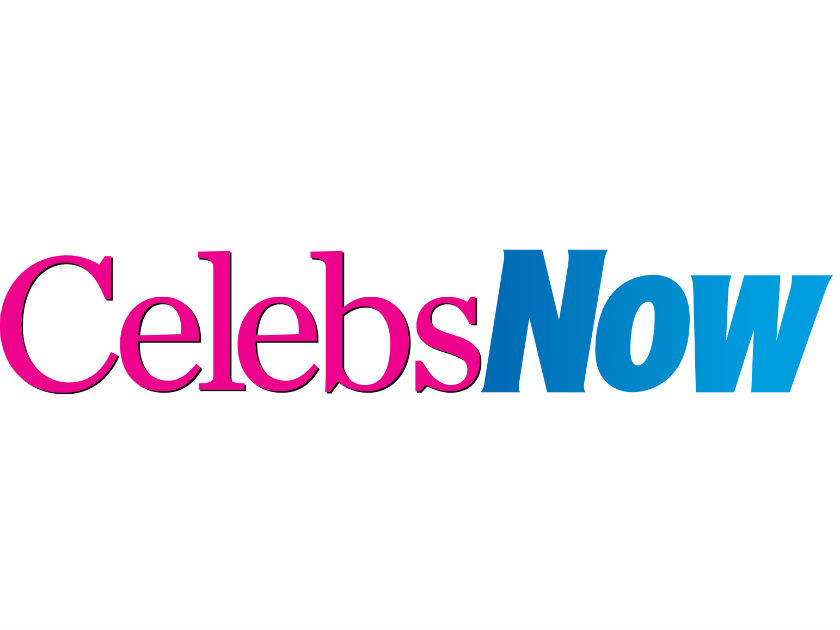 Luckily, the Love Island presenter has escaped the chilly mornings of the UK and jetted abroad to a slightly warmer climate where she's been enjoying some down-time.
And after a hectic year hosting one of the biggest shows on the telly this summer – we think she's definitely earnt it!
But while relaxing on her break, the 38-year-old couldn't help taking a cheeky snap from the comfort of her bathtub with only some strategically-placed bubbles covering her incred figure.
MORE: Caroline Flack sends fans wild as she poses TOPLESS in a pool for cheeky holiday photo
Taking to Instagram with the steamy shot, the telly star can be seen laying back in the luxury tub while being extra careful not to show too much skin.
Resting her head on the edge of the bath for the sultry pic, the star simply wrote: 'Mirror mirror'.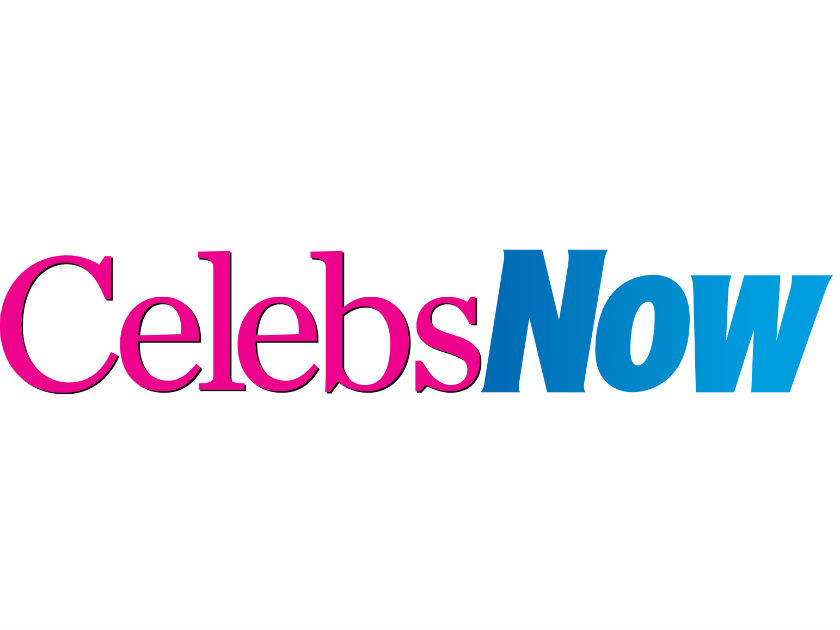 As if we weren't already jealous enough of Caz's incred hotel bathroom, the former Strictly Come Dancing star has also shared some enviable snaps from her amazing winter getaway.
In one of the photos, the X Factor presenter captured a stunning sunset along with the comment: 'Stress level… getting better…ish.'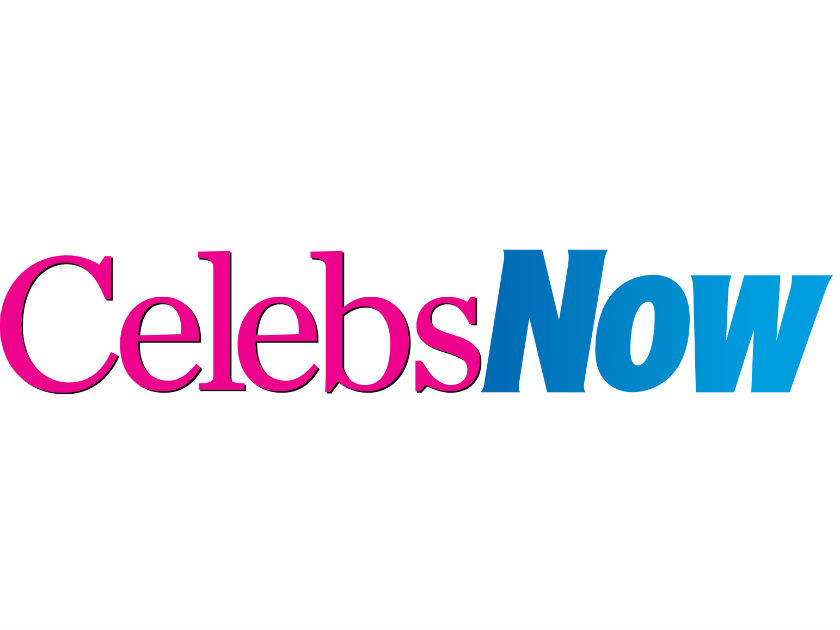 This isn't the first time the cheeky star has wowed her fans with a risque photo, as in November Caroline took to Instagram with a completely topless shot while on holiday in California.
Flackers can be seen standing in a pool wearing nothing but a pair of bikini bottoms as she just about covers the front of her boobs with her arms.
Proving that she's a master of multitasking, Caroline is also applying some killer red lipstick at the same time.
'Wish you were here …' she captioned the shot.
Amazing, right? Right, we're off to book ourselves a holiday to somewhere hot!