We're SO into it...
So…. Who fancies watching James Corden drive a car whilst being caressed by Ed Sheeran in the passenger seat as Shape of You plays softly in the background?
Oh whats that? Absolutely everyone?! Yup, we thought just as much.
So, James Corden has found out exactly what happens when Ed Sheeran leaves his guitar in your car- and it turns out a *lot* goes down.
Buckle up, people- it's Carpool Karaoke time.
In all fairness, it was nigh time the hit-making-machine Ed Sheeran shared a ride with James- considering the amount of time he's spent in the UK and US music charts since the release of his third studio album.
See: WATCH: James Corden opens Late Late Show with 'beautiful but heartbreaking' tribute to Manchester following attack
However, we certainly weren't prepared for exactly how much fun the 'fella's would have during their carpool. Like, Ed *touches* James' nipple!
E.g: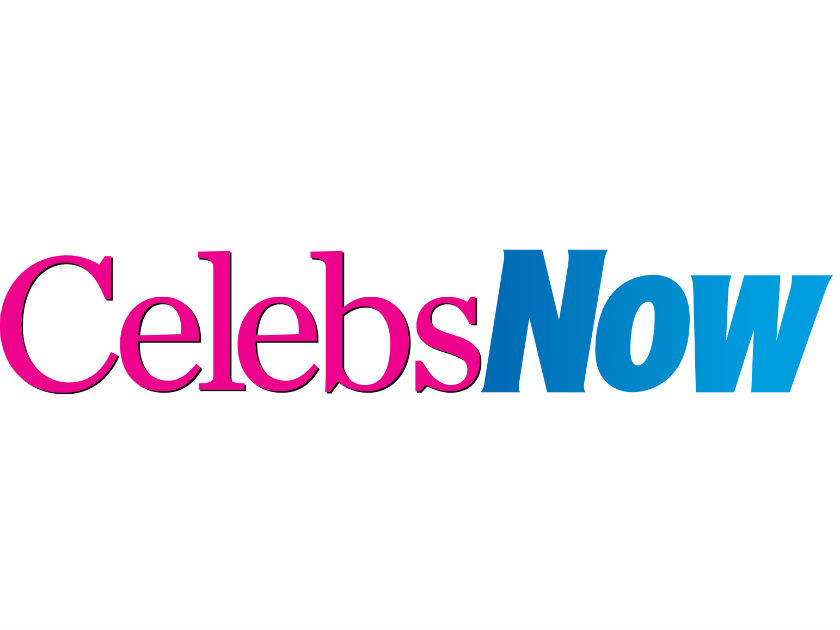 So, what type of activities go down when James Corden and Ed Sheeran share a ride?
Well, it's funny you should ask. At one point, after a quick singing break, the boys play a nice and mature game of 'who can fit the most Malteasers in their mouth'.
Spoiler, it's Ed with a whooping 55. We kid you not.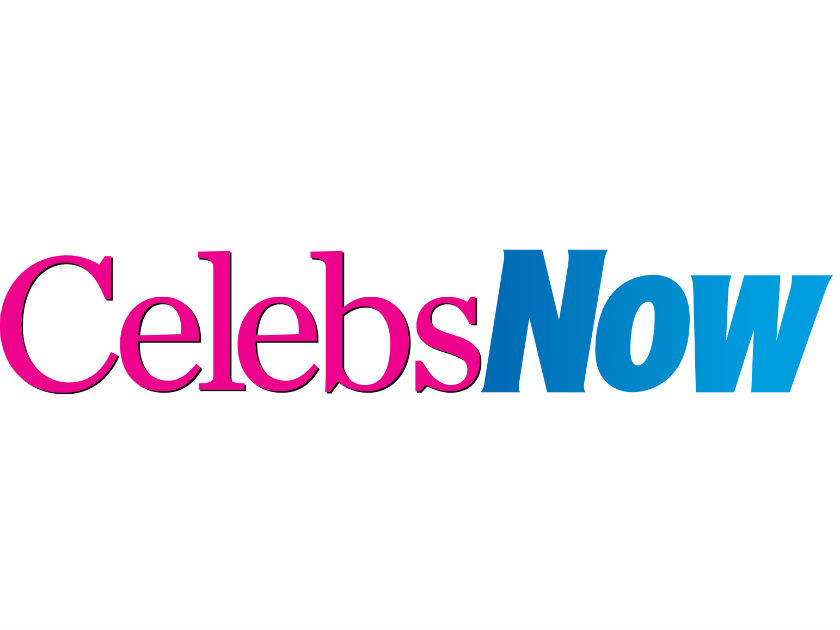 Then, the boys had a light heart-to-heart about Ed's year long break away from the social media spotlight- as 26-year-old Ed shared that he had to ditch the phone because things had become too 'draining' for him.
See: WATCH: Harry Styles does Carpool Karaoke with epic vocals, a string vest AND a Titanic re-enactment!
Speaking to James, the singer shares: 'I'd wake up every morning and there'd be like 50 messages, and none of them would say 'hey how are you'… It'd be like 'can I have this, can you lend me this, can you do this, can I get this', and it was fine at the beginning and it just got really, really draining by the end of it'.
We're so glad to have you back, Sheeran. Check out the boys in action below.
P.S- Anyone else wondering how James Corden knows the words to quite so many songs?! Sorcery, we're telling 'ya.
Alice Perry