But her husband hates the yeast extract spread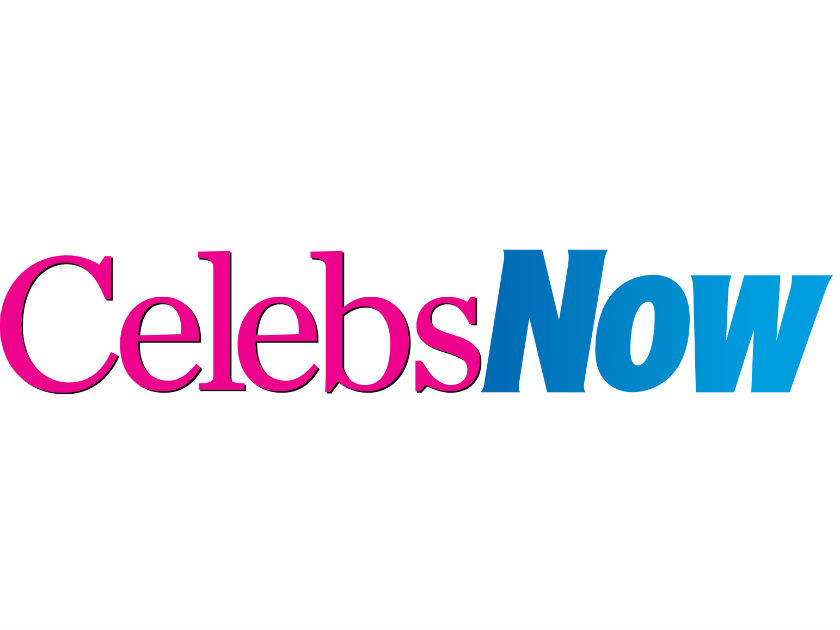 Catherine Zeta Jones adores Marmite but Michael Douglas can't stand the stuff.
'When I bring out the Marmite, he really wants to throw up,' she admits.
And despite her 62-year-old husband's claims that she's hopeless in the kitchen, Catherine, 37, says an ex-lover taught her culinary skills.
'I'm a good cook! I had a boyfriend in college who was a great natural chef,' she reveals. 'He taught me how important it is to choose the best produce and take time to prepare a fine meal.
'My specialty is Welsh lamb and roast potatoes.'

Suzannah Ramsdale