With an upcoming series of Celebrity Big Brother about to hit up our screens, it looks like there is going to be a HUGE twist...
If there is absolutely anything we love more than the festive season, it's what follows…
We're of course referring to Celebrity Big Brother, which begins airing in early January of next year!
And, considering it's a show which has supplied us with countless golden TV moments (including that Megan McKenna breakdown… someone, please, feed the gal'), we're very much looking forward to a brand spanking new series to hit up the ol' box!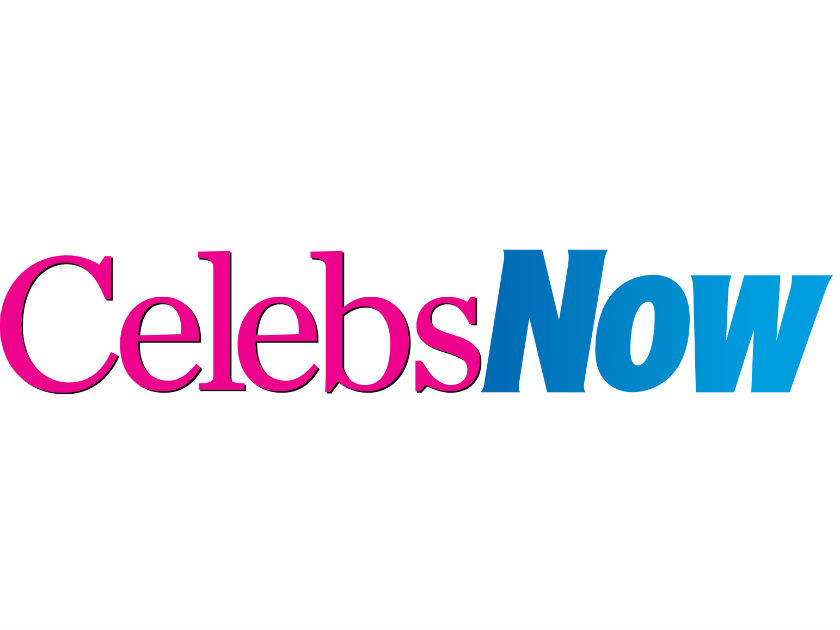 And guess what? This series, it looks like we're in for a bit of a roller coaster- as a show insider has revealed a All Stars theme!
Yup! According to several reports, the show will feature some of the most loved (and most hated) stars of the past CBB and regular Big Brother series- who will all reunite under the one roof for 'All Stars vs. Gold Stars'.
So, who can we look forward to reaping havoc all over the infamous house?!
With newbie housemates being named as The X Factor's Bratavio, MiC's Sam Thompson and KUWTK regular Malika Haqq, here's the All Stars we're most looking forward to seeing…
Heidi and Spencer Pratt…
Controversial couple Speidi were part of the 2013 series, starring alongside the current host of BBOTS Rylan Clark. After causing a pretty hefty amount of dramz in the house, the pair claimed they were only acting as 'cartoon villains'.
We're expecting a great deal more of said villain behavior…
2. Stephen Bear…
Stephen Bear, a man with the ability to cause drama, drama, drama and also quite a few sexy times (i.e: his pretty explicit romance with fellow CBB housemate Chloe Khan).
Lets hope the All Stars don't have any emotional ties to the contents of their kitchen cupboards, because Bear is said to be set for the house and in no doubt ready to share his culinary skills once more.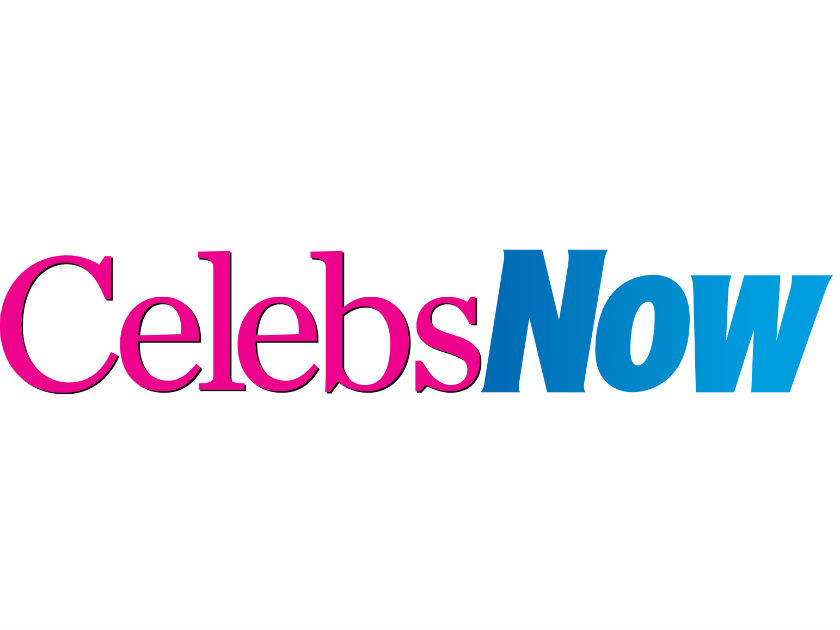 3. Katie Price…
Yup- Miss Katie Price is said to be headed back to the CBB house, after taking the crown during the 2015 series of the show. Let's hope for a lil' more of the Pricey on our screens!
4. Perez Hilton…
He's been crowned as Celebrity Big Brother's most controversial contestant ever- and it looks like Perez is back for more!
We're glad he's had a change of heart- having shared after his eviction, 'I regret going into that house. I have had to take sleeping pills, prescribed by a doctor, because I couldn't turn my brain off'.
With Katie Hopkins, Frenchy Morgan and Nasty Nick also being named, it's fair to say we're more than excited for the upcoming series!
Alice Perry