CBB fans already know who they want to win...
It's been just under a week since the launch of Celebrity Big Brother 2018, and already there have been sinners, saints and some good ol' 'heated debates'.
Oh, and we've also had skirts literally FALLING off during live launches.
Are we complaining? Are we *heck*.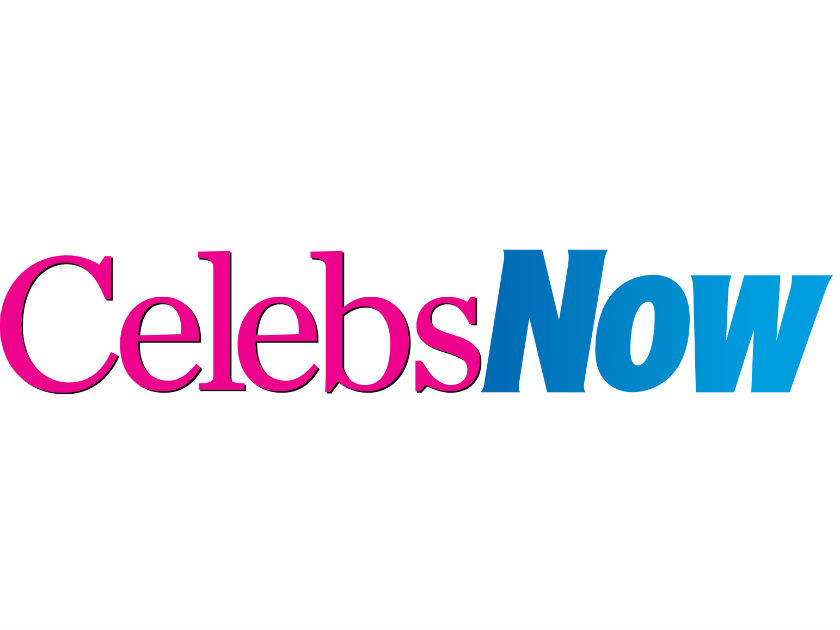 And it would appear that the British public have already made up their minds over which housemate they want crowned as the winner of this years season after some rather impressive scenes.
Over the weekend, the CBB 'fella's finally entered the house during their very own launch night – after the ladies had ruled the roost for the first three days in celebration of it being a century since women won the right to vote in the UK.
See: Celebrity Big Brother 2018: Fans devastated as THIS iconic person will be missing from launch show for first time
With the fresh faced newbies making themselves at home in Big Brother's gaff, conversations soon turned to individual differences between the housemates during the show.
However, viewers were incredibly impressed with new housemate Courtney Act (real name Shane Jenek), an Australian drag queen native who rose to fame in the USA on Ru Paul's Drag Race, over how he handled some difficult conversations with fellow housemates.
During the show, Shane had began a conversation with transgender housemate India Willoughby, who has been very vocal over her dislike of drag queens.
Following this, Shane then had a conversation with Ann Widdecombe, a former member of the Conservative party who has had some opposing views against gay marriage and various LGBTQ issues.
During the conversation, Shane had asked Ann why she had opposed to gay marriage in parliament, to which she responded that she considered it to be a 'redefinition of marriage' instead of an actual marriage.
Despite the difficult content of these conversations, countless CBB viewers have taken to social media to call for Shane to be crowned the CBB winner after managing to remain calm, collected and kind to housemates.
One user said: 'I really like @courtneyact. Shane is coming across as so articulate in his conversation with Ann, and not losing his cool in the slightest!'.
Agreeing, another user added: 'The way @courtneyact dealt with Ann was beyond admirable. So intelligent and eloquent! How refreshing to see such a civil debate'.
And they're certainly not the only ones who have come out in support of Shane…
We'd love to hear your thoughts, so Tweet us @CelebsNow!