A-Team actor Dirk Benedict is the latest victim of house barbs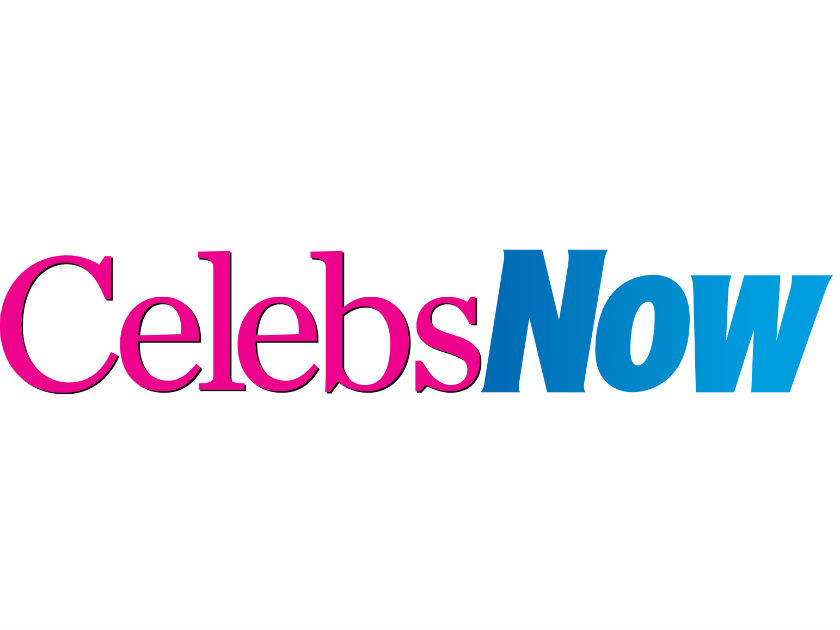 Dirk Benedict was almost reduced to tears in the Big Brother house.

The A-Team actor, 61, responded badly this weekend when Cleo and the other girls tried to wind him up for flirting with Shilpa.

'I want you to leave me alone,' he told Cleo.

The girls, joined by Jack Tweedy, then threatened to put chilli powder in his pants and Jo announced: 'He's at breaking point. We just need to give him that extra tip over the edge.'

Shilpa tried to console the actor, telling him the others were just bored and don't know what else to do.

Dirk replied: 'That's no excuse. It's so insulting and lacks respect. It's so vulgar.'

Shame Mr T's not around to sort them all out, Dirk.