Andy Day and his snug slacks raised more than an eyebrow on kids TV
A presenter on CBeebies has sent the nation into meltdown thanks to his choice of clothing.
Andy Day, who fronts a show called Andy's Baby Animals (no, us neither), caused quite the stir among parents on Friday when he appeared on the pre-watershed show sporting a very full pair of shorts.
Following the day's episode of the cute creature show, the internet went wild.
"Did you see Andy's Baby Animals today? Oh my God his shorts were so tight you could see his sizeable package" wrote one (adult-sized, we assume) admirer.
"Bit of Andy the rocker. Bit of a bulge in those trousers," commented another lusty viewer.
So just who is this Andy chap beyond the tight-trouser objectification?
More: 10 people we want to read the CBeebies Bedtime Story
Read: All the Latest Celebrity News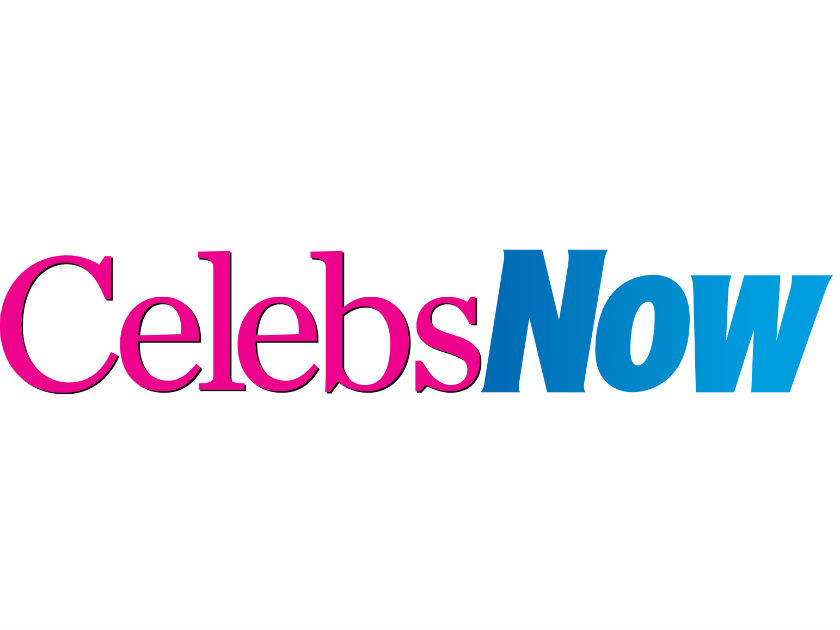 Andy is 41, been in kids TV for eons – he's actually been on CBeebies for almost ten years (his Beeb-aversary is in July, might be nice to a card if the fancy takes you).]
Back in the day, at the turn of the century, in fact, he worked as a performer in the Millennium Dome. That big old saucer that later became London's O2 Arena.
He's also released an album, by 'Andy and The Odd Socks', featuring such classics in the making as Groovy Hoover, Ninja Pig and No-one's Feeling Sorry For Me.
But he's not the only CBeebies star to be lusted after. Oh no. Other folk have admitted to having a 'thing' for Mr Tumble, Justin Fletcher.
And each time Tom Hardy appears on CBeebies reading a bedtime story, the world goes absolutely mad with swooning and outpourings of desire, obviously.