Eeeek! Twitter users had a lot to say on Tuesday evening
It's official! Celebrity Big Brother 2018 is HERE – and if you managed to catch all the amazing women entering the newly-refurbished house on Tuesday, you'll agree with us when we say it's going to be a cracker.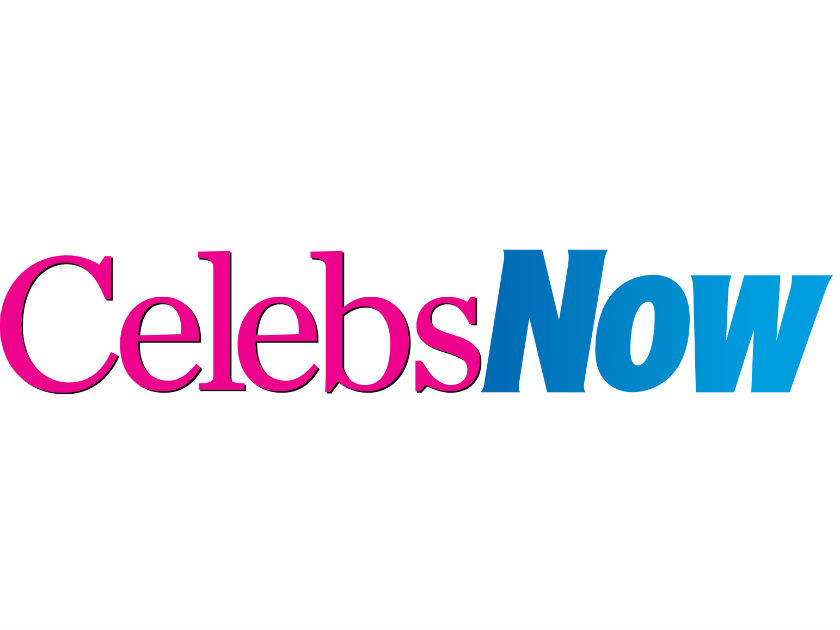 But while we were glued to our telly screens watching the all-female cast settle into their new home for the next few weeks, some Channel 5 viewers weren't so impressed with the glitzy launch.
Yup, fans took to Twitter in there hundreds to slam a significant format change in the show as the likes of Malika Haqq and Ann Widdecombe enjoyed a relaxed chat with host Emma Willis before entering the house.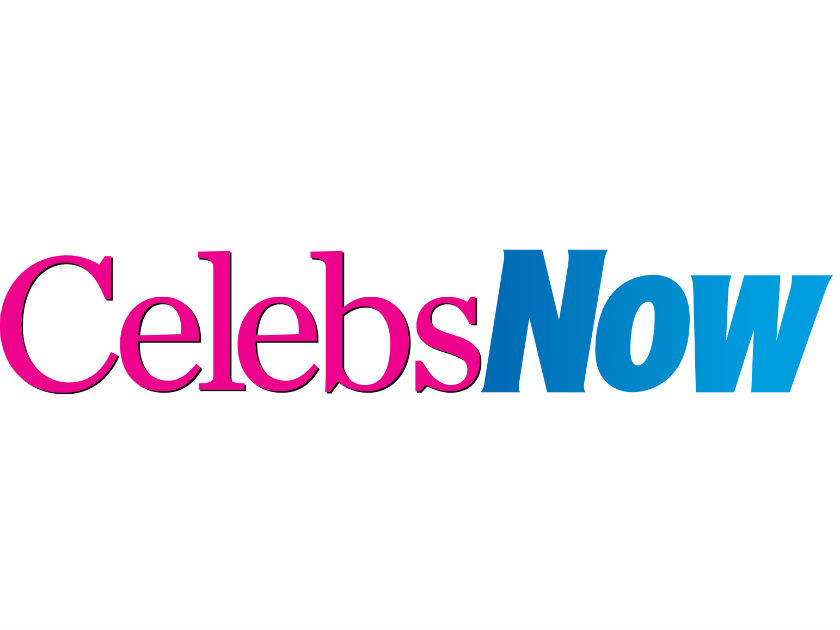 Normally, Emma introduces the stars and then has a quick Q&A with them in front of the live audience and a load of flashing cameras, before they get sent on their way up those precarious metal stairs.
But with the absence of narrator Marcus Bentley, it was left to Emma to introduce the stars and get to know them beforehand with a five minute sit down.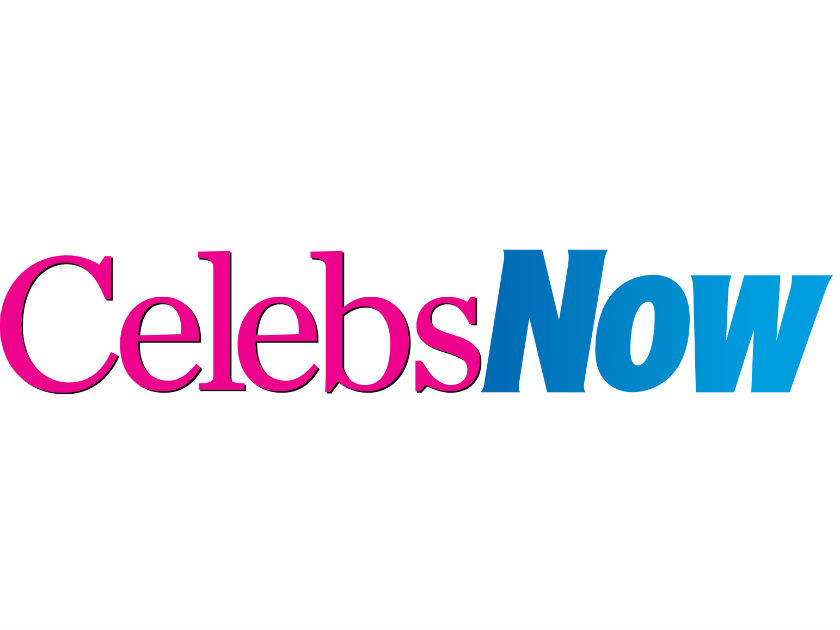 But the huge change to the show did NOT go down with viewers, who flocked to Twitter to blast the lengthier interviews as a 'buzzkill' and 'boring'.
MORE: Celebrity Big Brother 2018: Fans devastated as THIS iconic person will be missing from launch show for first time
'These indoor interviews are killing the atmosphere. #cbb #celebritybigbrother,' said one fan.
Another wrote: 'This pre-entrance interview is already an absolute buzzkill #CBB #CelebrityBigBrother'/
While a third added: '#CBB F**king get on with it…we don't need these pointless interviews.'
And they weren't the only ones…
Although not everyone was so negative about the new format, and some CBB fans revealed they actually preferred the addition of extra interviews, admitting it gave them a chance to get to know the powerful women.
'Okay LOVE the pre-entry interviews, a nice addition. An all-woman house means we're getting housemates who might have otherwise said no #CBB', remarked one.
Another said: 'This might be my favourite BB launch EVER: the feminist theme, the diverse aged cast, the eclectic character mix, the interviews before going in, the very important transgender representation JUST EVERYTHING #CBB'. Agreed!

Let us know your thoughts @CelebsNow.