Eeeek! CBB fans were NOT impressed with India on Monday
Celebrity Big Brother viewers were furious following Monday night's dramatic show, after transgender newsreaders India Willoughby broke down in tears as Andrew Brady dressed up in drag.
It all kicked off after RuPaul's Drag Race star Shane Jenek – AKA Courtney Act – helped Andrew transform into his very own alter ego, Betty Swollocks. Amazing, right?
However, not everyone was impressed and after repeatedly telling her other housemates she has a 'phobia' of drag queens, India found herself in a huge bust-up with Andrew and ended up storming out of the room. Eeek!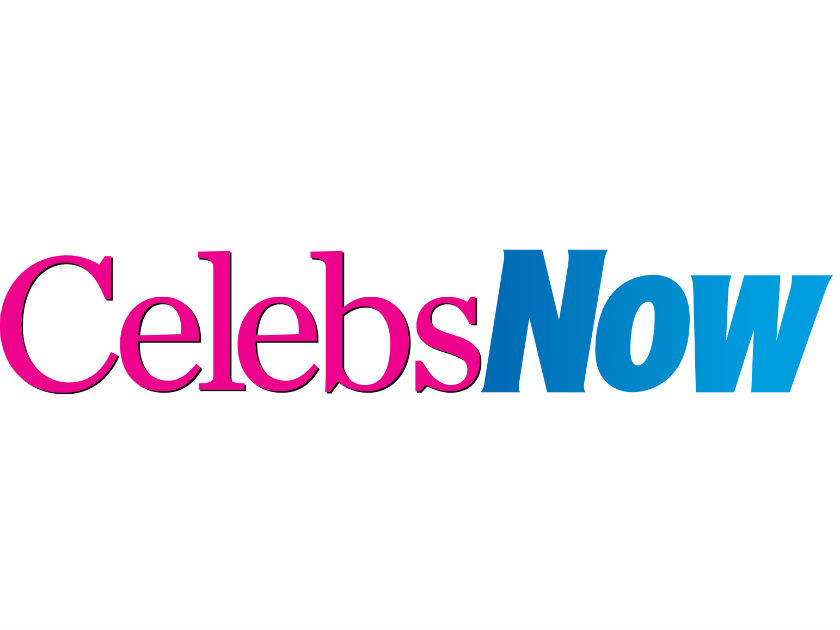 Despite Andrew apologising for upsetting her, India went on to reveal why she was so annoyed – but left viewers shocked by comparing drag to the racist Black And White Minstrels Show which aired in the 50s, 60s and 70s.
The star told her fellow celebs: 'I know that people that perform in drag don't do it intentionally. Like in the old days when black and white minstrels would put on a show and everyone would cheer.'
Before adding: 'But obviously, you know, black people would find that offensive and I just want to make it apparent to you why I got upset.'.
MORE: Celebrity Big Brother 2018: Viewers claim show is FIXED after Malika Haqq breaks THIS massive rule
Viewers were stunned by India's comparison, with one venting on Twitter: 'Oh no no no NO WAY did #CBBindia just refer drag queens to minstrels!! WTF!??? Shocking! I just can't. #cbb #BBUK #BigBrother.'
'OMG I HATE INDIA SO MUCH!!!!!!!!!! She is DELUDED. Attention seeking hypocritical big delusional ball of nonsense', said another.
A third added: 'WOAH! India just compared drag to the Black & White Minstrels. No. #CBB'. While a fourth slammed: 'I think India is gona be my most hated house mate ever! #CBB'.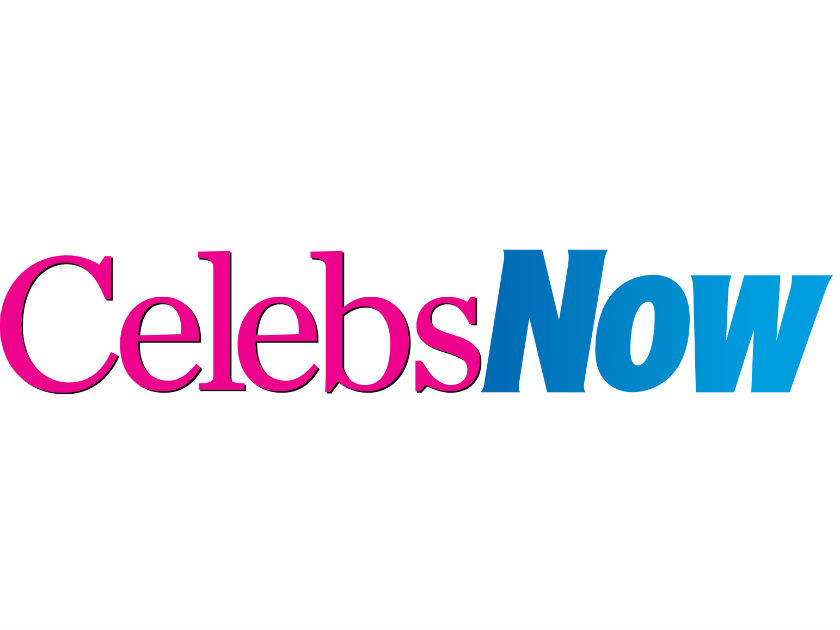 And things are only getting worse for 51-year-old India on the outside after photos emerged of the star posing next to drag queens in May last year.
The pictures – posted on her Twitter – show India pouting next to a drag act at Harrogate Pride, despite earlier insisting she doesn't get involved in LGBTQ events.
Along with one photo, she tweeted: 'Conchita – what are you doing here? The fab ladies of @hausofdench @Pride_Diversity.'
While in another she wrote: 'Harrogate Pride – fabulous! Fun day @Pride_Diversity – great atmosphere!!! @hausofdench'.
Eeeek! We have a feeling things are only going to get more dramatic for India.