Ashley and Ginuwine became VERY close in the house...
Celebrity Big Brother 2018 star Ashley James has opened up about what REALLY happened between her and Ginuwine in the house – and has spoken of her feelings about having sex with him.
The reality star – who was one of three housemates to be evicted on Tuesday night – admits she's glad that she didn't get jiggy with 47-year-old Ginuwine in front of the cameras but admits she thinks they've got a strong bond.
MORE: Celebrity Big Brother 2018: Malika Haqq accidentally flashes her NIPPLE during awkward live eviction mishap
'He and I behaved in a respectable way,' Ashley, 30, said after leaving the house. 'They [my parents] know my morals. I didn't think they would be worried about that.
'Before I went into the house I didn't want any form of romance. There's always been a focus on me and [my] relationships.
'Even when I saw the VTs – I thought there was no one I could potentially fancy.
'We just got on really well. We were living in an artificial environment, but there's no doubt we had a connection.'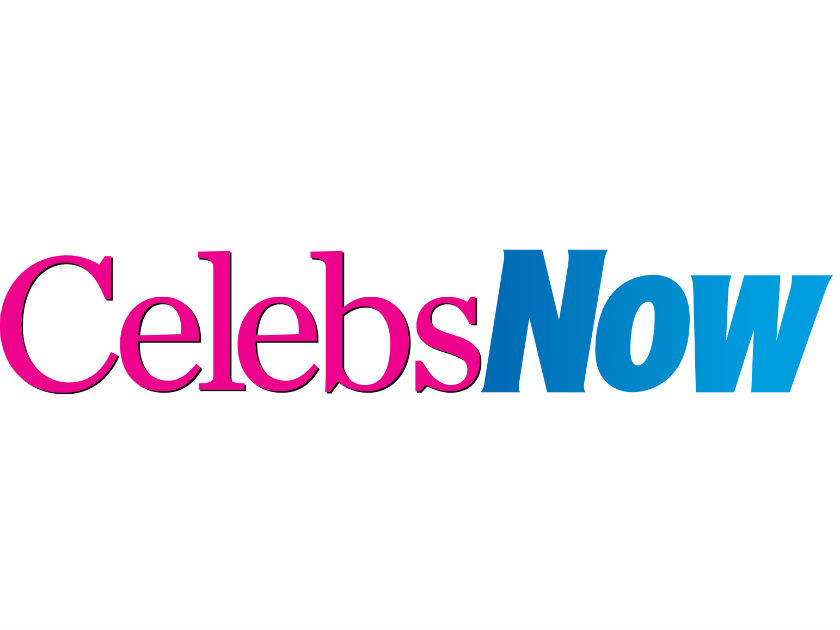 Now that they've both left the show Ashley is keen to have more time with Ginuwine – whose real name is Elgin Lumpkin – and is happy that he's met her parents, though admits she's not sure what the future holds for them.
'[I'm glad I got out of the house tonight] because we can have a little more time together,' the former Made In Chelsea star revealed.
'It gives me validation that they [my parents] approve… I can't promise that we have a future together.'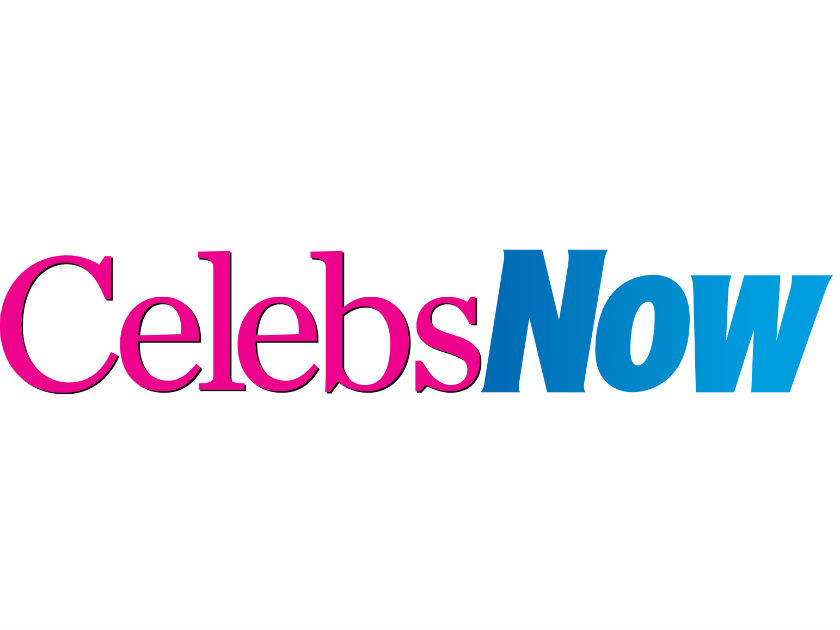 Ashley's also stressed that she doesn't care about the age gap and the fact that Ginuwine has nine children.
'He looked after me. He had my back,' she explained. 'I love children, but most of his are my age. I don't really care [about the age gap]… I hadn't even thought about it.
'I can't even remember [how old he is].. he looks good [for his age].'
We're looking forward to seeing how this one pans out!