15 celebrities have entered the house but one of them ended up being the butt of the joke... AWKS
Celebrity Big Brother has kicked off in style and blimey, we're already predicting bitch fights, tantrums and some MEGA diva antics!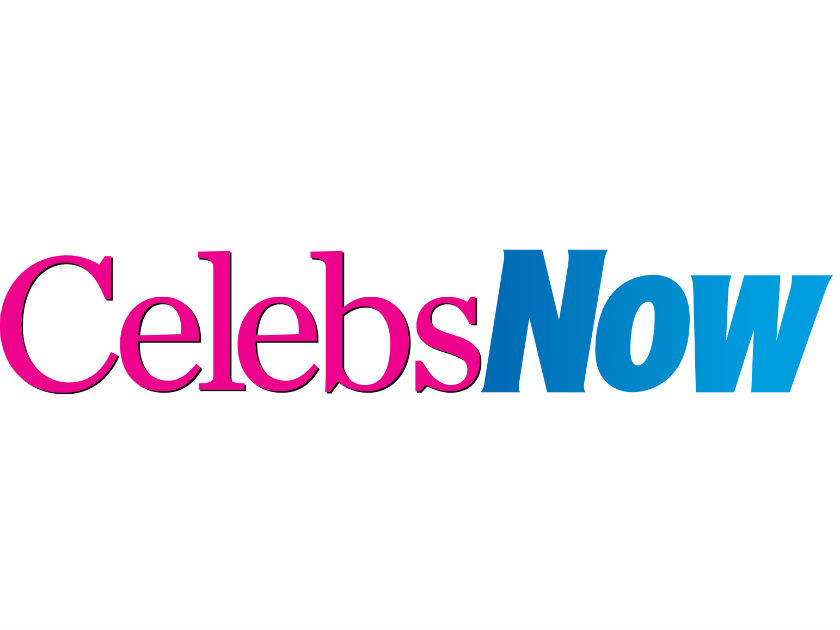 But while all the stars got glammed up to the nines and were welcomed by the lovely Emma Willis, there was a sneaky surprise in store for launch night!
One of the new housemates was named boss of the household, but while they thought they were in charge, it turned out to be a good old, fashioned celebrity stitch up!
And guess who landed in it pronto!
Biggins! And all as he shimmered at the Silent Disco!
While Biggins thought he was immune from nominations, and was going to be the housemate picking who faced the public eviction, it turned out the whole house was in on it and BB had totally double bluffed the panto Queen.
While Biggins had to keep quiet that he was the boss, the rest  of the house were told to make it their mission to get nominated!
AWKS! Poor Biggins!
Well, that made sure the night certainly kicked off with a bang!
Newly names 'Boss of the House' Christopher Biggins – pantomime legend – was actually the first star to enter the house, followed by Loose Women host Saira Khan.
'I can't help talking the truth and it lands me in trouble,' she said. But she made one BIG mistake before entering the house. She forgot to pack ear plugs! ERROR!
The whirlwind that is Frankie Grande was next. He could only seem to say, 'Wow- you look gorgeous,' to everyone and cover the place in glitter. So Biggins LOVED it!
EastEnders boy and self-confessed flirt Ricky Norwoood was next and seemed to brush off THOSE sex act and drug reports with a smile.
Mod Wives and mafia mega diva Rennee Graziano was next. 'I am in the mafia and if you don't know who I am, you f**king should,' she put it, gently!
The totty followed with Marnie Simpson and Aubrey O'Day then Vicky Pattison's ex, Stephen Bear.
Bear also declared that he still can't understand why Vicky still hates him! Maybe it has something to do with how much he said the 'F' word!
Oh and a grumpy bloke called James Whale was somewhere in between.
X Factor star Katie Waissel was next and things got pretty awkward as the topic of The X Factor was bought up. We'd be worried if we were Cheryl right now!!
Then there was the very dapper Lewis Bloor from TOWIE.
Grant Bovey – Andrea Turner's ex husband-  was next to walk through the doors and he seemed a bit smug and fake if you ask us!
Chloe Khan followed – and wow – those boobs! 32HHH!
Storage Hunters LOUD man Heavy D was next screaming 'boooom' and 'yeees' and WOW, we think that laugh is going to get very annoying!
They saved the best till last though, as Samantha Fox – 80s icon and page-3 star went in and seems the sweetest woman ever!
So, are this lot going to get on?
We can't wait to see how this is going to unfold!
Good Luck, Biggins!