Eeek! Fans weren't impressed with Malika's rant...
Celebrity Big Brother housemate Malika Haqq is best mates with Khloe Kardashian – which means she definitely used to the finer things in life.
We're talking private jets, fancy restaurants and mingling with the rich and famous.
So, when Big Brother forced the celebs to live off rations during Wednesday evening's episode – let's just say she wasn't best pleased.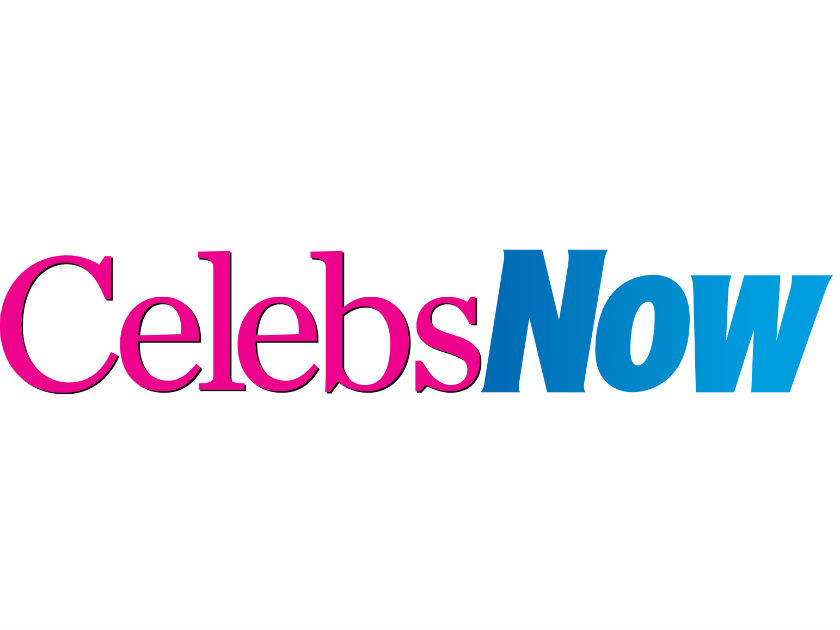 Yup, when the Channel 5 show offered up some sloppy porridge oats and tinned sardines for dinner, Malika  just wasn't having it… 
More: Celebrity Big Brother 2018 viewers FUMING after Emma Willis announces shock twist: 'You're ruining it!'
Raging in the diary room, the 34-year-old star complained that the meals just didn't suit her high-protein diet and they should 'make arrangements for me to go.' Eeeek…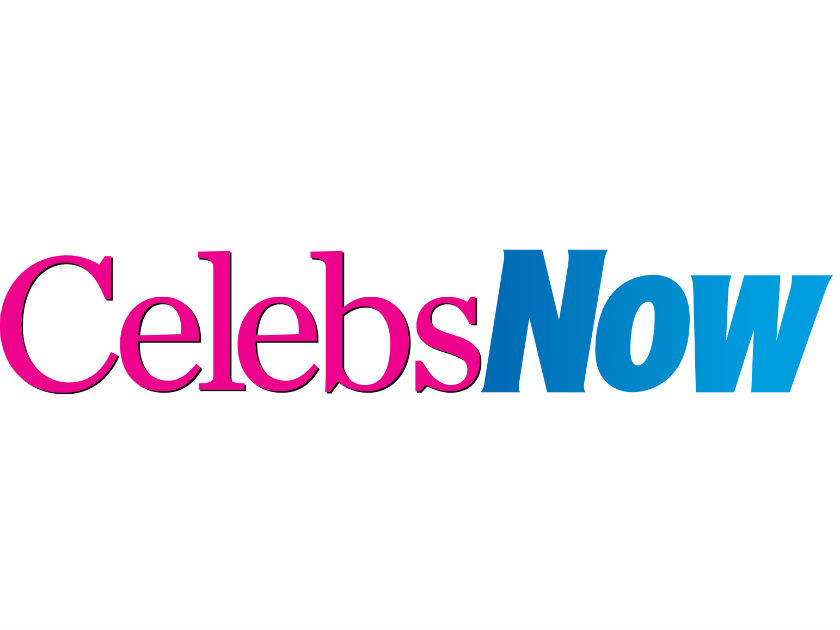 'This is Malika making a decision for Malika', she slammed.
'It's not food. I don't eat like that and I don't want to. I eat a high protein diet and sardines are not a part of it. So that's not going to work for me. I think it would be smart if we just start making arrangements for me to go.'
When Big Brother then asked if she'd spoken to her co-stars about it, she quipped: 'I don't care to tell them everything, it is a personal preference.' Awks…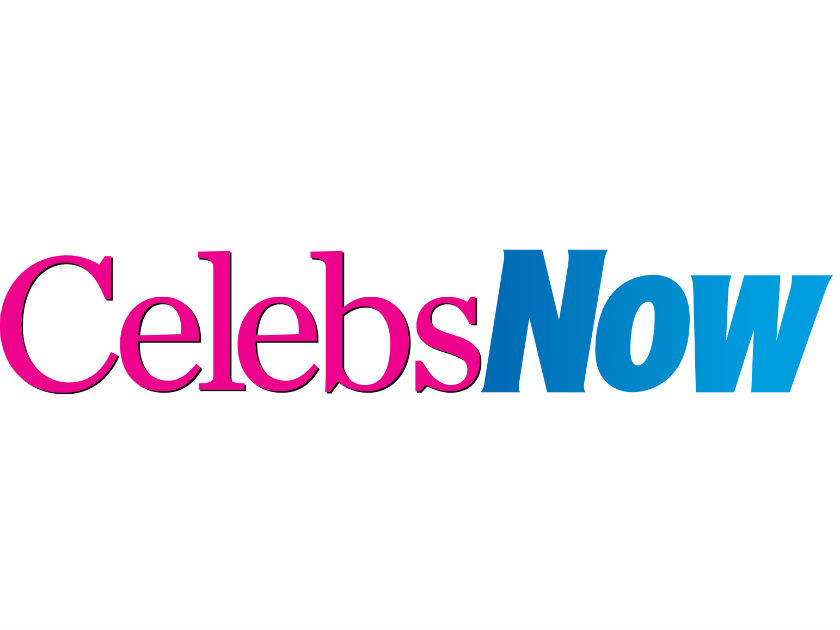 Unfortunately for Malika, fans were quick to agree with the US star and demanded that she stick to her word and actually leave.
'Malika don't do it for the sake of the house leave for the sake of nation most of which cannot stick you', slammed one viewer.
Another added: 'Would love @bbuk to just say ok then bye b***h'.
While a third sarcastically agreed: 'We're not worthy to have Malika stay and endure sardines and porridge'.
Although they weren't the only ones…
Thankfully, Malika finally decided to stay in the house after Ginuwine became the fifth housemate to be kicked out on Tuesday night.
Someone pass her the sardines…