The show has faced drama behind the scenes
Celebrity Big Brother 2018 is facing drama off screen as well as on after two YouTubers reportedly managed to BREAK IN to the house in a security breach.
Ally Law and Ryan Taylor posted footage of the alleged stunt on Snapchat as they filmed the contestants through a glass door above the staircase.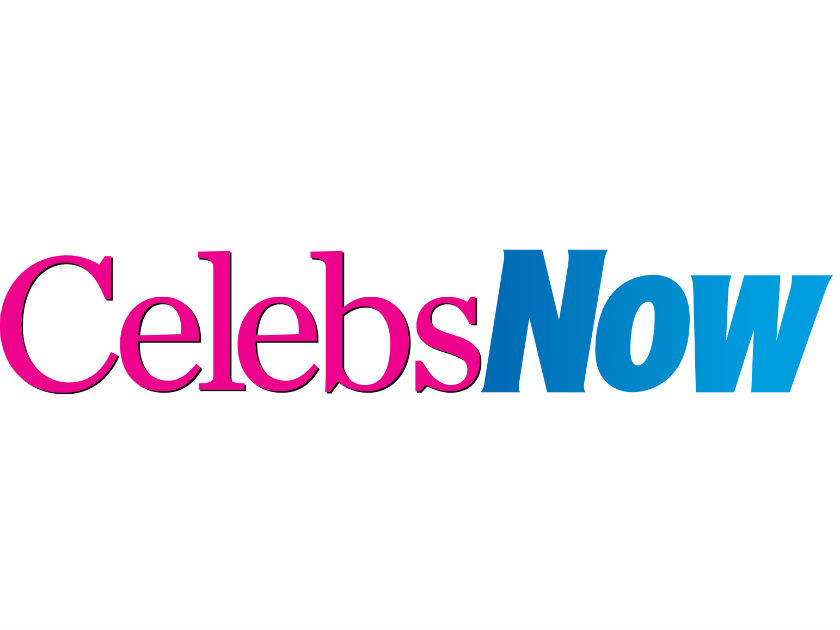 MORE: Celebrity Big Brother 2018 accused of HUGE blunder after viewers spot this…
In the footage Ryan appears to turn the camera onto Ally beside him, who is dressed in high-vis clothing as if working on the set, while one of them is heard saying that they have to 'be quick'.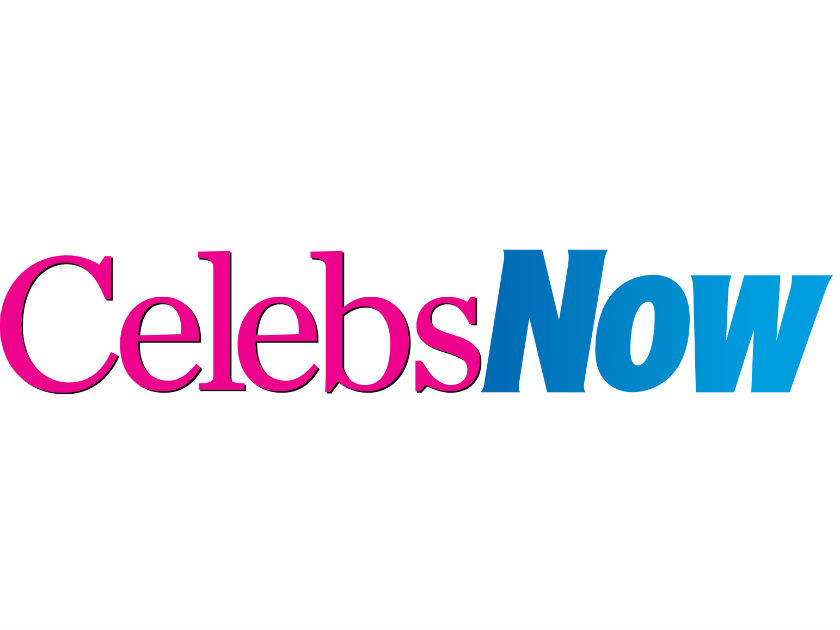 Housemates including Ashley James, Ginuwine and Jonny Mitchell can be seen standing in the living area during the clip amongst others.
The pair – who have previously filmed themselves breaking into the likes of the O2 and Toys R Us after hours – have hinted that they'll upload the full footage to their YouTube channels soon.
'Guuuuuuuys there is no video tonight.. Im so sorrrrrrry! I've edited one but I can't get it out tonight BUT just know, I can't say what but something mental is going down tonight!! SO MENTAL,' Ally posted on Twitter.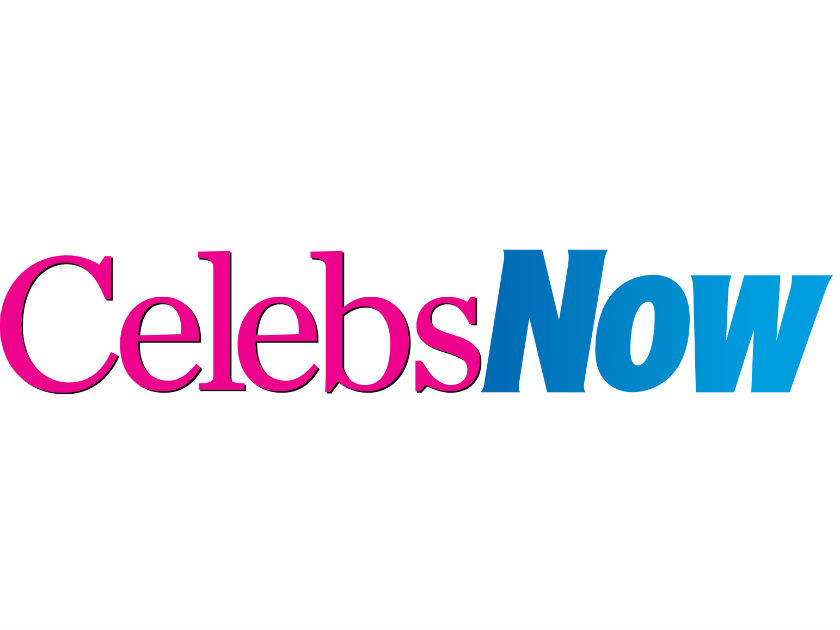 Both he and Ryan also retweeted comments from fans about the reported break-in, with one seemingly quoting them by writing: '"Me and Ryan just broke into the big brother house and got caught and threatened to be arrested but we are now eating cookies from Tesco's" @AllyALaw @ryantaylorbmx why'
A rep for Big Brother has confirmed that an incident happened on the set and say it was dealt with by security.
'Last night, two intruders were apprehended by security at Elstree Studios,' the spokesperson tells The Sun Online. 'The safety of housemates, production and audience members is of paramount importance and Big Brother has appropriate security measures in place at all times.'
It's thought to be the first security breach of this kind in Big Brother history.