Cardinal sin number one...
With a brand spankin' new season of Celebrity Big Brother comes a brand spankin' new bout of drama.
And, despite the fact we're under a week into the new series, its fair to say there has already been plenty of dramz. Oh, and someone literally entering the house half naked, *cough cough* Courtney Act.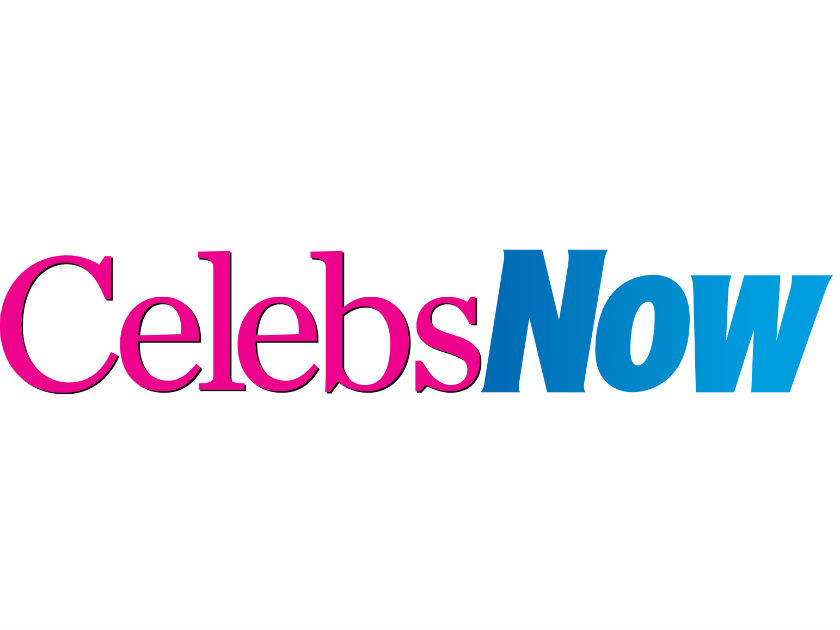 In the latest bout of scandal to make its way out of the UK's most famous household, fans are pretty certain that best friend to the Kardashian's and resident CBB housemate Malika Haqq has broken a *major* rule on the show.
See: Celebrity Big Brother 2018: Fans have had a BIG reaction to Courtney Act after THIS happened
During some recent updates from the Big Brother house, Malika seemed to let the cat out the bag – having appeared to confirm she'd had contact with the outside world, something which is strictly prohibited on the show.
In a discussion with newbie housemate Ginuwine, Malika was discussing some recent social media updates from her best pal Khloe Kardashian – who had tweeted that she wanted to know what was going on in the CBB house.
Khloe also shared that she was having separation anxiety from her best pal…
Despite the fact Khloe had tweeted these during Malika's time in the house, the lady had appeared to know about them… something which shouldn't have happened if the 'no contact to outside world' rule had been followed.
Malika told Ginuwine: 'My girl [Khloe] had tweeted asking everybody how can I see her? She wants to know everything. She told me she will climb in here!'.
Whilst Malika hadn't noticed she'd dropped herself in it, fans were quick to pick up on the slight blunder – with many taking to social media to call out the possible rule break.
One user shared: 'How does Malika know what Khloe has been tweeting? Since when the guys in the #CBB house gets access to their Twitter'.
Another posted: 'How did Malika know a tweet had happened about her? I thought while they where in the house they didn't know what was going on in the outside world?'.
Maybe Malika is just so in tune with her BFF she can just sense what Khloe has been sharing?! Tweet us your thoughts @CelebsNow…