EastEnders star John Partridge is using the money to help care for her
John Partridge played one of our favourite EastEnders actors EVER as big-hearted Christian Clarke (come back, Christian! We need you on the show again!) and now he's gone and done something that's made our hearts melt even more.
He's revealed that the reason he's doing Celebrity Big Brother is so that he can help to care for his mum, Bridget, 80 – who has Alzheimer's disease. He'll be using his fee to help pay for her care.
John said: 'My mum has Alzheimer's, I pay for her care and it is expensive. The honest answer is I'm here to pay her bill.
'She was diagnosed in 2010. As a family we've dealt with it since then. She had to sell her home in order to pay for her care.
'Unfortunately she only lived in a two-up, two-down, in a Northern town, so the money doesn't go very far.
'She did live with us as a family, and in March of this year we felt that we could no longer meet her needs, and she moved into a facility.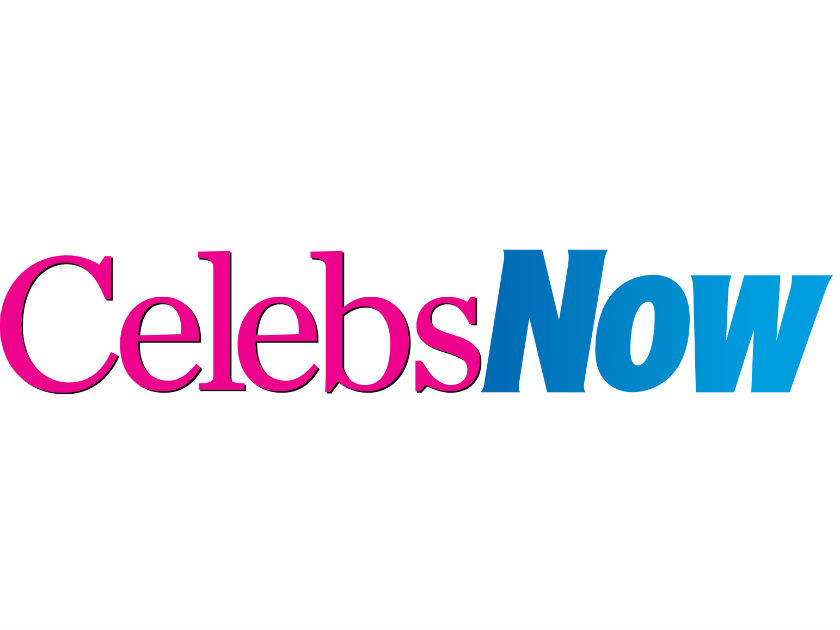 'That's why I'm here. I'm not ashamed of it. I don't care what people think – people say all sorts of things when you want to do a program like this: 'you're washed up', 'they're scraping the bottom of the barrel.'
'I unashamedly say, 'You can say what you want, but no one takes cares of my bills other than me and that is what I am here to do.''
Good on you, John – you're not scraping the bottom of the barrel one bit, especially if it's to help look after your lovely mum. We think this is one of the sweetest things we've ever heard.
Celebrity Big Brother looks to be a firecracker of a series this time round with the likes of Danniella Westbrook, Nancy Dell'Olio and Gemma Collins joining John in the house. And we can't WAIT for tonight's episode.
VIDEO: SEE CBB STAR GEMMA COLLINS' WEIGHT LOSS STORY