Dumped chef is left feeling blue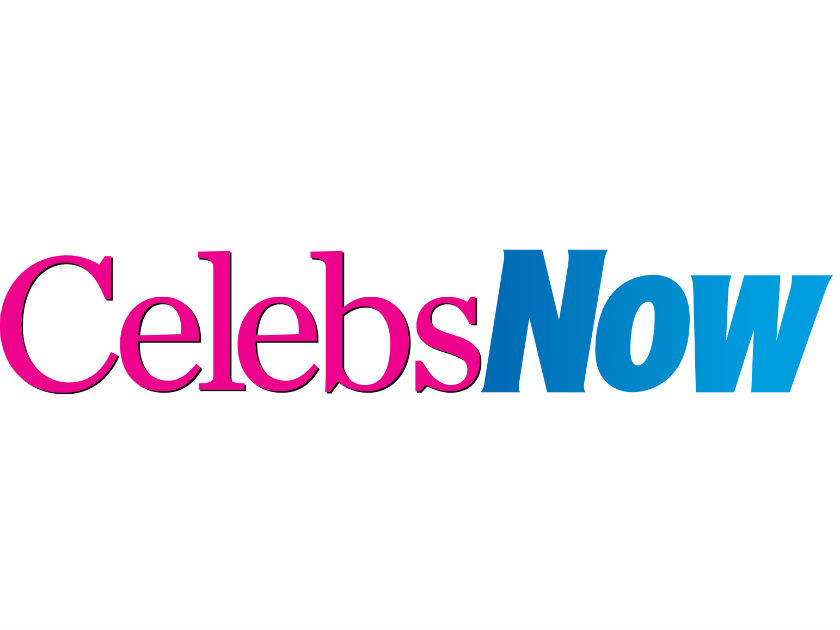 Now that she's loved up with Blake Fielder-Civil, Amy Winehouse has broken the heart of recent lover Alex Claire.
The chef, who had been living with Amy before reports of their split last month, is gutted that she's got back with tattooed Blake, a boyfriend she first started dating two years ago.
Alex says that not only was he kicked out of Amy's flat to make way for his rival, he's also had to read headlines declaring that the couple are getting married.
'Although the future was looking bright, turns out, I was gravely mistaken,' he says. 'Skint, heartbroken and homeless – bad luck comes in threes as the old saying goes, but s***, what's a man to do?'
Amy has finally confirmed that her new Tiffany diamond is an engagement ring.
'He [Blake]proposed at home a few days ago and I took a day to finally agree,' she says. 'Obviously we are both young and it is frightening. But it is the right thing to do. That is why I agreed.'
Hmm, given their past history – most of Amy's depressing songs are reportedly based on the misery of her and Blake's on-off relationship – it's no worried she's frightened.
Amy Winehouse: I'm going to be a bride>>
Amy Winehouse: My battle with depression>>
See our Amy Winehouse photo gallery>>
Kelly Osbourne: Amy Winehouse grabbed my boob>>
Amy Winehouse splits with chef boyfriend>>
Amy Winehouse: I smoked £200 of pot a week>>
See the Amy Winehouse MySpace page>>
See the Amy Winehouse official website>>