Blake makes show of his love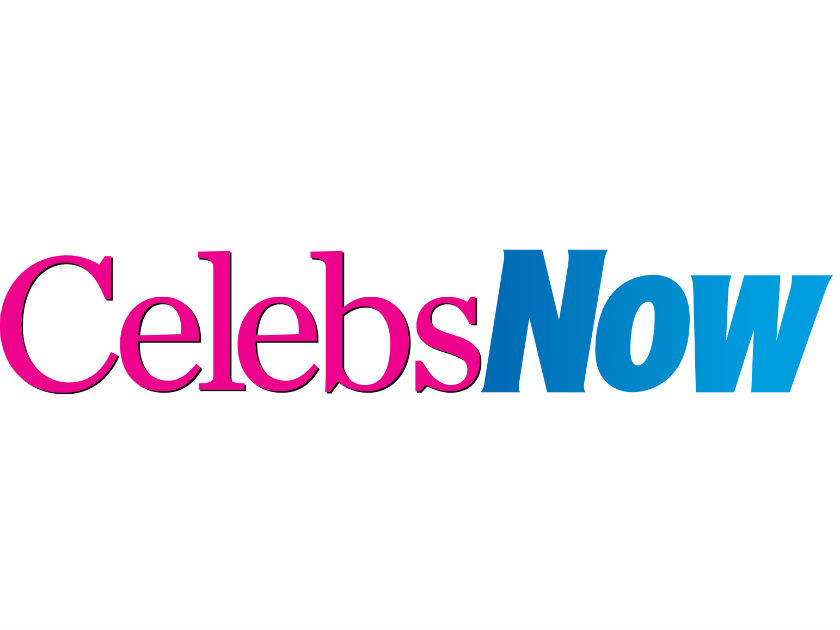 As if an engagement ring wasn't enough to show his dedication, Amy Winehouse's fella Blake Fielder-Civil has chosen to get a new tattoo.

The couple, who got engaged a fortnight ago, seem to have been on a non-stop mission to be snapped looking loved up.

And Blake, sporting Amy's name by his right ear, was by her side as she sung at the Coachella music festival in California at the weekend.

Considering Amy has his name tattoed above her boob, we reckon her fiancé got off quite lightly.