Punk singer opted for traditional service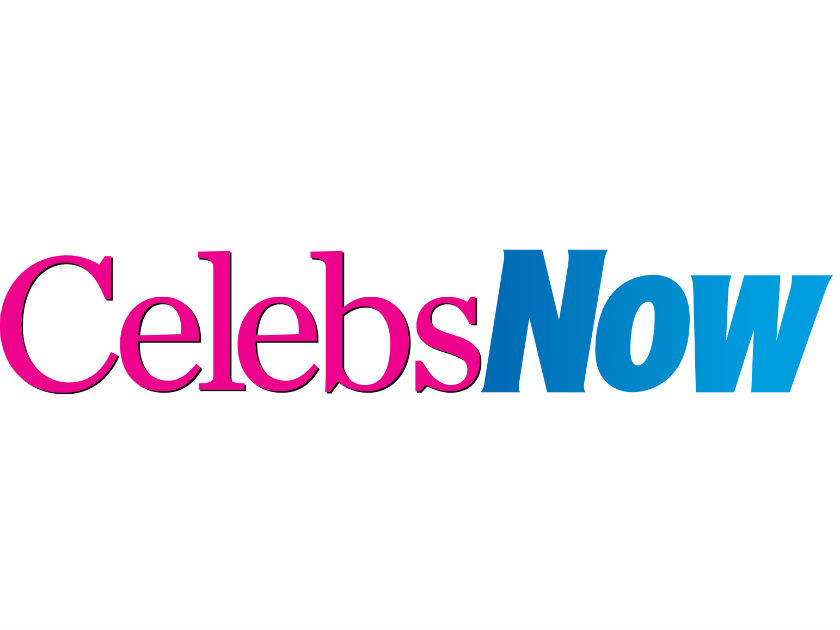 Avril Lavigne considered having a goth wedding but eventually gave into her childhood dream of a traditional ceremony.

The punk-pop singer married Sum 41 frontman Deryck Whibley, 27, last July and the couple surprised their rock fans by having a conventional service.

'I wanted to say, "Let's totally have a rock 'n' roll, goth wedding,"' the 22-year-old told Jane magazine. 'But at the same time I thought, "I've been dreaming about my wedding day
since I was a little girl. I have to wear the white dress." I wanted to be a princess.

'People thought that I would have some black wedding dress, and I would have. But at the same time, I was thinking about the wedding pictures, and I wanted to be in style.

'I didn't want to be thinking 20 years later, "Oh, why did I wear my hair like that?"'

That's pretty good thinking if you ask us.