Singer was scared of what being a lesbian would mean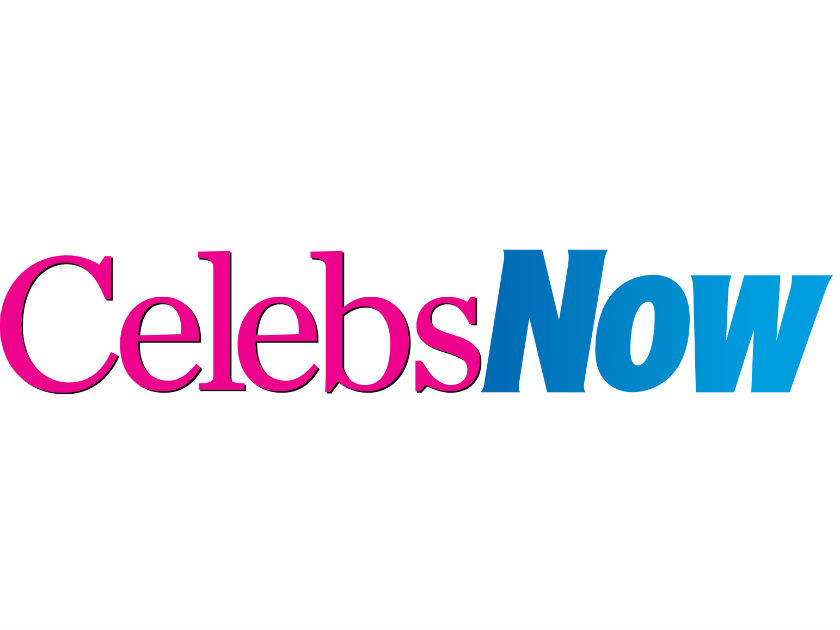 The Gossip singer Beth Ditto first suspected she was gay at the age of four – and it frightened the living daylights out of her.
In an exclusive interview with Now magazine, Beth reveals: 'When I realised I was gay, I was really afraid of it. I didn't want to go to hell.'
But the 25-year-old says it wasn't until she was 15 that she knew for sure.
'I hated my friends' boyfriends because I wanted them to hang out with me,' she explains. 'I had crushes on my friends and lots of confusing things. The jealousy wasn't normal.'
Beth talks to Simone Johnson exclusively in this week's issue of Now about depression, diets, jealous girls and bullying. Out now, dated 2 April 2007.