Scary spice lets her hair down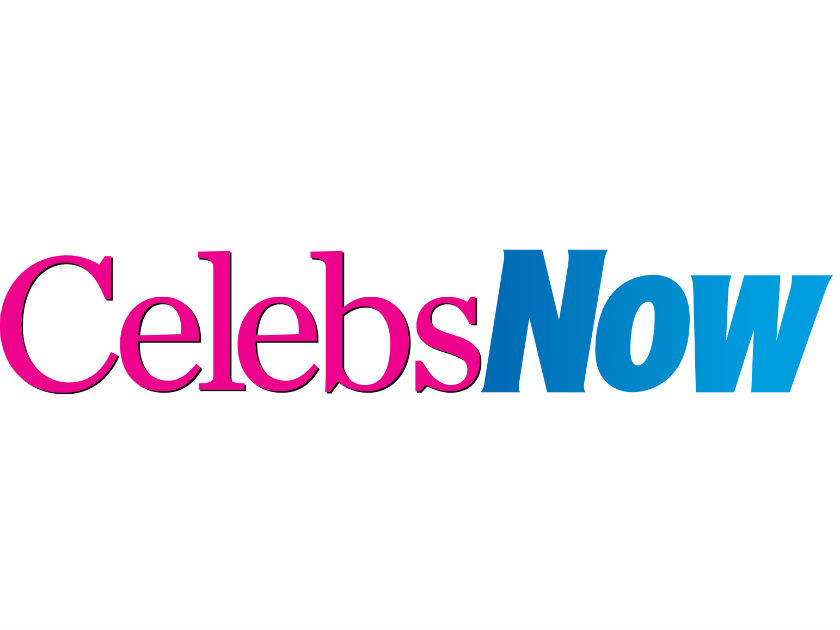 Ex-Spice Girl Mel B, 31, shocked the 40 guests at her recent baby shower at LA's Beverly Hills Hotel by downing Dom Pérignon and straddling a male stripper.
The mum-to-be, who's locked in a dispute with Eddie Murphy over the paternity of her baby, could hardly contain herself when the stripper, called Mark, arrived.
'Her first dress was very nice,' said Mark, 'But she told me: "I'll change into something better for you." Fifteen minutes later, she came down in a revealing red dress with red boots up to the knee. It was a little bit strange.'

Justine Harkness
For the full story and pics of the bash, grab an issue of this week's Now magazine, dated 2 April 2007 – out now.