Burlesque star isn't ready for a relationship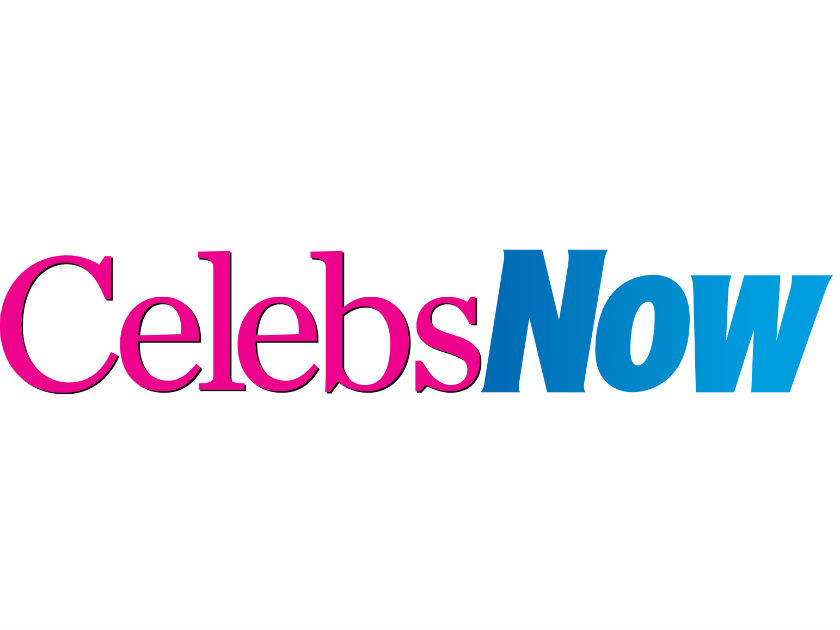 Dita Von Teese says she's not ready to start dating.
The burlesque performer, who filed for divorce from her rocker husband Marilyn Manson in December, isn't looking for a new relationship just yet.
'I haven't really been looking at all because I'm not at that place right now,' she told People magazine. 'I'm just really concentrating on work.'
The 34-year-old was at Los Angeles' Roxy club on Friday to celebrate the birthday of gossip queen Perez Hilton.
Dita partied with Amy Winehouse and Kelly Osbourne before performing one of her famous stripteases for the crowd.