Actress hates drunks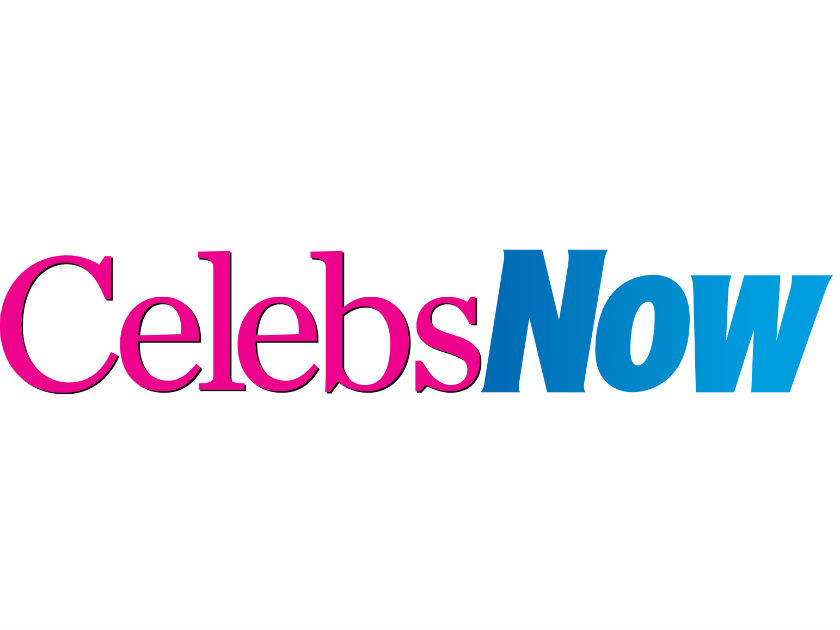 Gwyneth Paltrow thinks it's 'inappropriate' for women to get drunk.
The 34-year-old actress, who is teetotal and follows a strict vegan macrobiotic diet, hates seeing girls intoxicated and thinks women should limit their alcohol intake.
'I think it's gross,' she told You magazine. 'I really don't like drunk women, it's such a bad look. I think it's completely inappropriate.'
The Oscar-winner's husband, Coldplay star Chris Martin, is also known for being teetotal.
Poor Gwynnie – it doesn't sound like she's the life and soul of the party, does she?