Actress may shave head for new role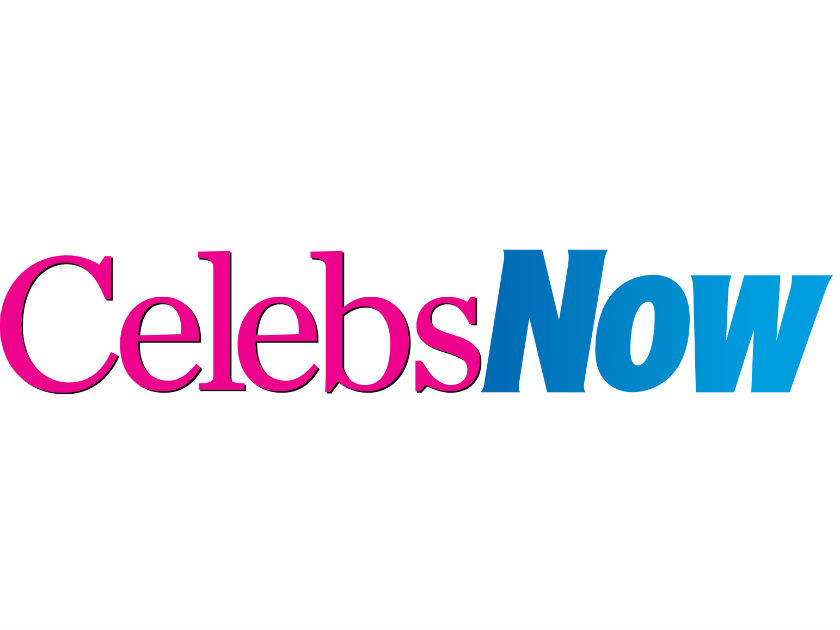 Halle Berry will go bald for her latest film.
The actress, 40, is due to star in romcom Nappily Ever After, which features a woman who chooses to become a skinhead.
'In the course of the story something bad happens to my character's hair and she shaves it all off,' she told the Daily Mirror.
'I'm scared to death but that's what I must do. I suppose going bald could be a little exciting too, though, so we'll probably film the process from beginning to end.'
Rather you than us, Halle. There's no way we're as brave as Britney.