Singer said to be lined up for I'm A Celeb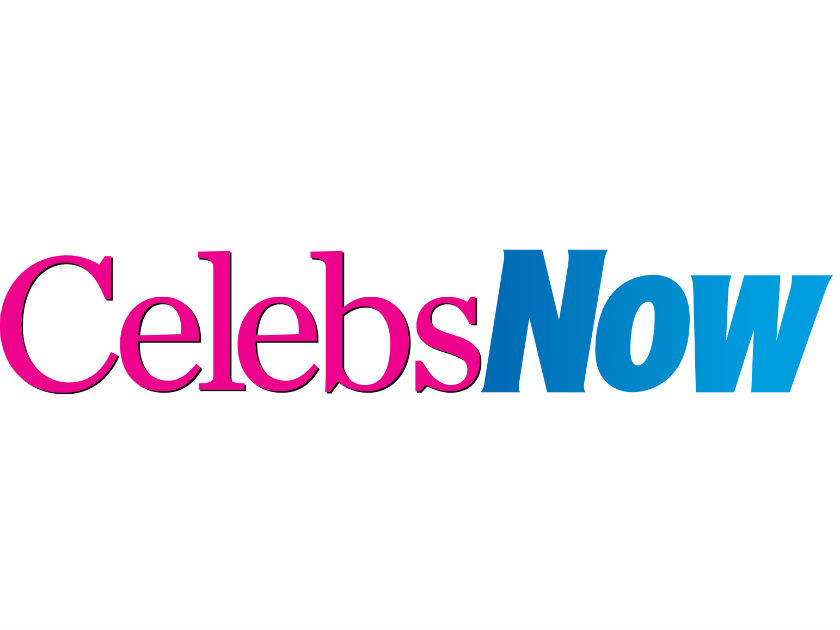 Brian McFadden could be following in his ex-wife's footsteps by signing up for I'm A Celebrity…Get Me Out Of Here!

Louis Walsh has reportedly turned down an offer to appear on the reality show himself but has promised to try and help the producers get another big name on board.

That big name might well be Brian, 26, who Louis managed in his Westlife days.

'Louis thinks it will do Brian a lot of good and he will get a huge fee,' a source tells The Sun. 'ITV are desperate to get Brian signed up.'

It sounds like just the kind of career move the singer needs – he seems to have slipped below the radar of late.

Do it, Brian, go eat those witchetty grubs!