Three premiership stars tie the knot - and they all have celeb guests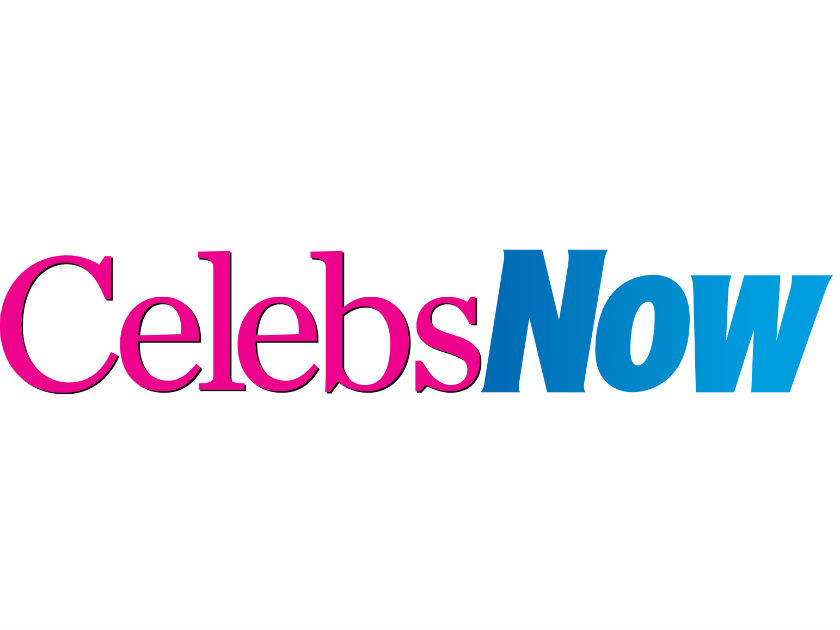 WAGs nationwide faced a difficult decision this weekend – whether to attend the nuptials of Michael Carrick, Gary Neville or Steven Gerrard, who all got married on Saturday.
Steven Gerrard, 27, and Alex Curran, 24, tied the knot first in a £1m bash at Cliveden House, Berkshire, where the marquee turned into a Saturday Night Fever-style disco for 200 friends and family.
As we predicted, Alex wore a £60,000 diamond-encrusted Elie Saab dress, while Steven really got in to the theme spirit and sported a John Travolta-esque white suit, white shoes and a £50,000 diamond earring.
Next up, Gary Neville, 32, and Emma Hadfield, 25, (pictured) wed at 3pm at Manchester Cathedral, while his Man Utd teammate Michael Carrick, 26, tied the knot at the same time with Lisa Roughhead, 24, in the parish church in Wymondham, Leics.
Joe Cole and Carly Zucker attended Michael's wedding, Jamie and Louise Redknapp plumped for Steven Gerrard's bash, while Wayne Rooney put his fancy footwork to good use and turned up to Michael and Gary's dos with girlfriend Coleen McLoughlin.
Phew! It's a WAG, WAG world.