Singer's hubby is her fashion guru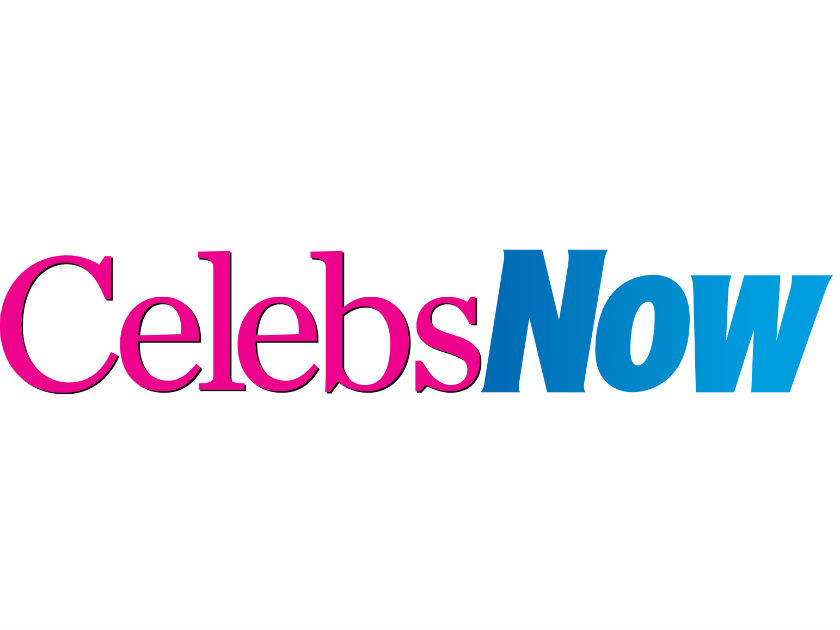 Are J Lo and Marc Anthony the most sickly couple in Hollywood?

Not only do they continuously express their undying devotion, the loved-up pair dress each other, too.

'I pick out all her dresses, for the most part. I'm the Simon Cowell of my household – really honest,' Marc told US Weekly.

'I didn't realise I was so good at it, but she could have 20 designers and five girlfriends in a room, and she'll still say, "Let's ask Marc".

'She looks great in cream tones and light blues. I like when she has smoky, dark eye shadow. That really brings out the colour in her eyes and drives me nuts. That's my weakness.'

J Lo, 37, also enjoys choosing outfits for her spouse.

'Sometimes he gets picky,' she reveals. 'He'll say, "I don't like those pants", so I always give him choices.'

Okey-dokey. So who wears the trousers, then?