Take me seriously, says the actress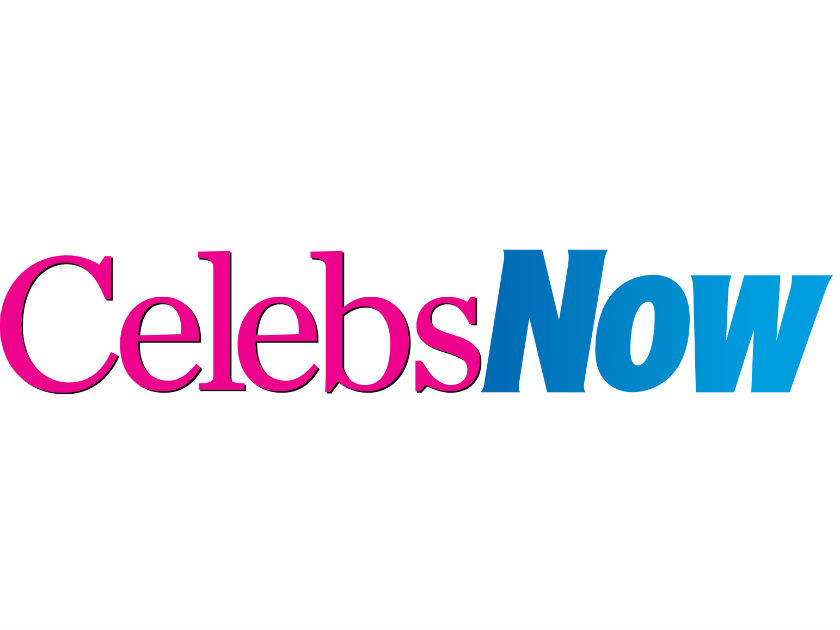 Poor Jennifer Love Hewitt.
The 28-year-old may have wads of cash and a stunning physique – but she's still not happy.
She wishes audiences would take her seriously and stop judging her for her booty.
She told CNN: 'I get lots of offers to take off my clothes. But I can't. It's just not me.
'I feel like there's still a world full of people out there who think there's not much more to me than the girl who can wear tiny tops.
'So if I had actually gone and done those things to try to prove something, where would I be?'
See what all the stars are up to right now – in our new Celebrity Spy photo galleries>>