Cable channel snaps up their reality show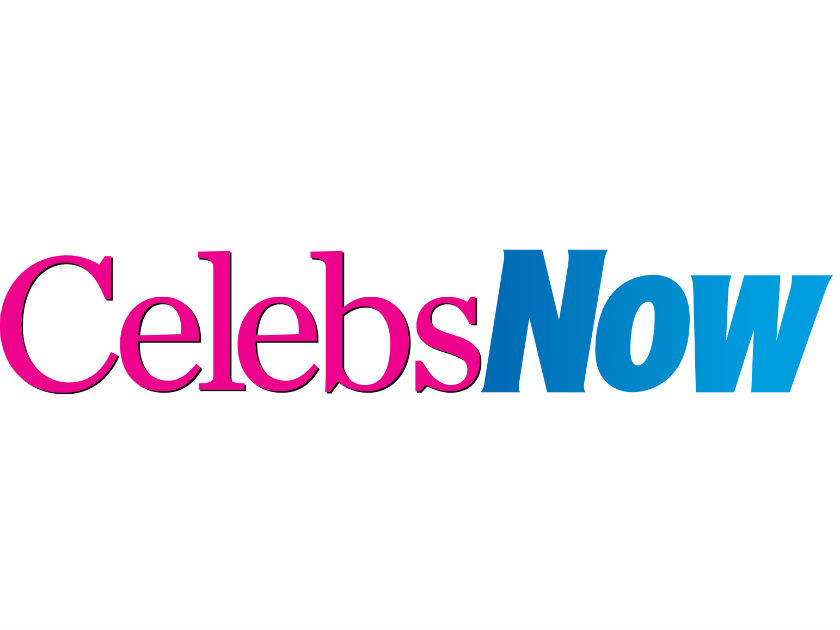 She may be about to set to conquer America with a new reality show, but Victoria Beckham is set to have serious competition in the US TV stakes.

Executives from cable channel E! Entertainment Television have acquired the rights to three series of Jordan and Peter's reality TV show, which charts the couple's relationship after they met on I'm A Celebrity…Get Me Out Of Here!

The channel is set to screen the first of the trilogy, When Katie Met Peter, next month, followed by Jordan And Peter Laid Bare and Marriage And Mayhem. Bosses are hoping the warts-and-all series will appeal to viewers who are used to more secretive American stars.

'We realised that this a really fun couple, and they really gave all access,' Ms McClellan, senior vice-president of programming strategy and research at E!, told US magazine Variety.

'In the US it's getting a little harder to get the full access to celebrities' lives.'

E! said they were considering the move before broadcaster NBC unveiled its show about the Beckhams, which focuses on their move to Los Angeles in the summer.

Don't worry, Posh, we'll still tune in.