Jordan petrified that her beloved husband will die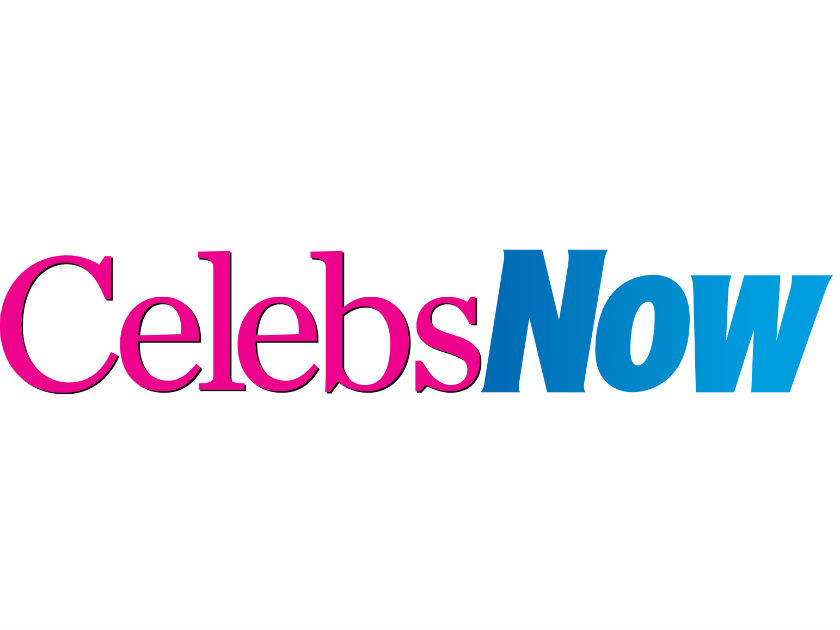 Peter Andre's mystery illness may be meningitis.

The singer, 34, was rushed to hospital last week and wife Jordan, 28, who is pregnant with their second child, is desperately worried about her husband.

The glamour model has been by his bedside at East Surrey Hospital in Redhill since he was taken ill.

A spokeswoman for the couple says: 'Following recent tests on Peter Andre at the East Surrey Hospital, it is believed that Peter is suffering from suspected meningitis.

'Peter was admitted last weekend, and at this time we do not have an expected date of discharge.

'We would ask all the press to respect Peter and Katie's privacy, and to not contact or visit the hospital.'

Doctors do not yet know if the suspected infection is likely to be viral or bacterial meningitis.

Viral meningitis, which is more common, is not usually serious but bacterial meningitis can be fatal.

Peter Andre has brain scan>>
Peter Andre rushed to hospital>>
Jordan's pregnant again – Peter Andre to be a dad for second time>>
What is meningitis?>>