Couple show commitment with joint mortgage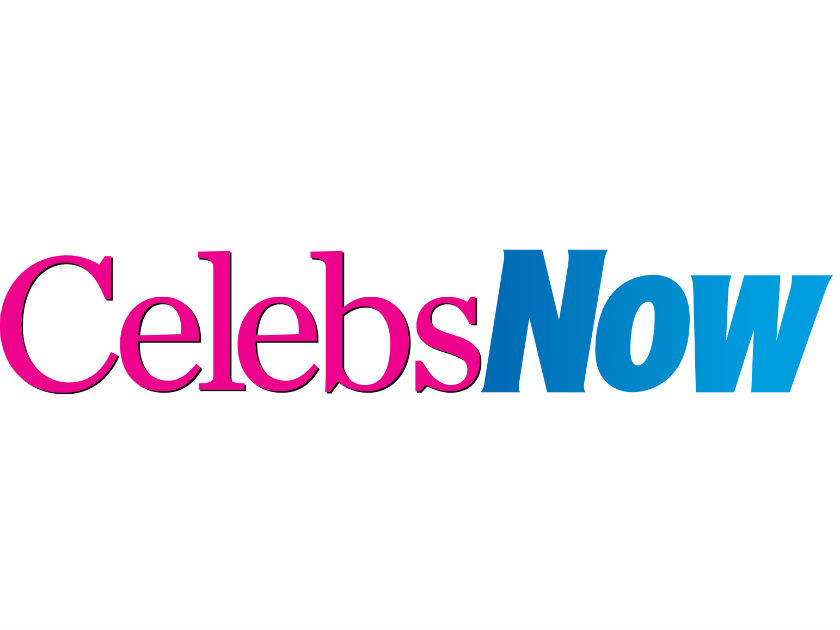 Kate Moss and Pete Doherty are planning to buy a house together.

The unlikely couple have already viewed properties in London's Regent's Park and Primrose Hill and have put aside a staggering £5million to pay for the lovenest.

Kate's, 33, friends are said to be shocked by her decision considering Pete's, 28, unreliable nature.

'Everyone is amazed they're looking for a joint mortgage,' a friend told the Sunday Mirror. 'It's rather romantic.

'But Kate's more conservative mates have been saying it's madness given Pete's reputation as a wildman. He's not the first person you think of when it comes to financial stability. But they are both giddy about it and see it as a pledge of their love.'

Let's hope Pete keeps their new home in better shape than the properties he's rented – the last one's walls were said to be smeared with blood.