Supermodel enjoys fatty snack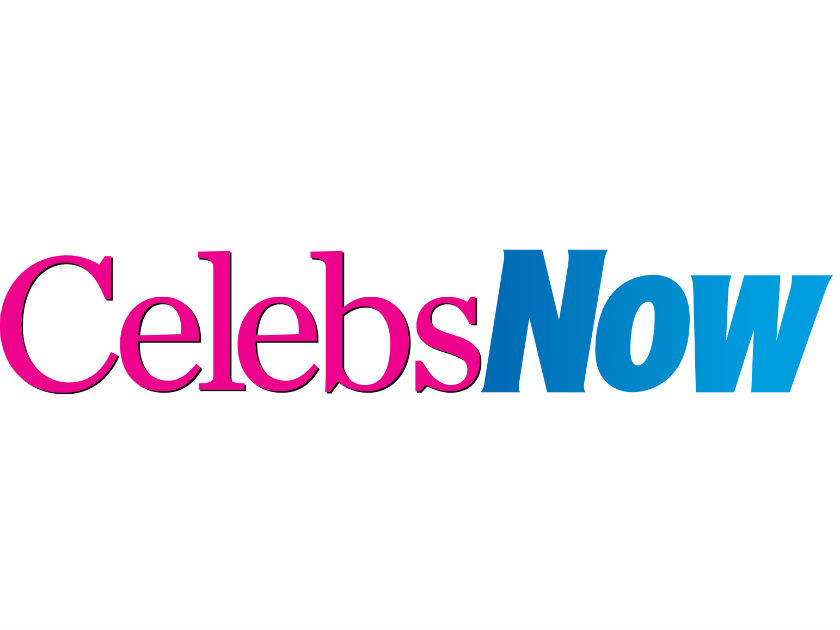 Kate Moss has been seen snacking on pork scratchings.
The waif-like supermodel, 33, was enjoying an evening with a group of girlfriends in a Devon pub where she was spotted munching on the calorific bar snack.
Kate's latest pork indulgence comes just weeks after she was seen enjoying the same fatty food in another pub with lover Pete Doherty.
'Kate seemed very friendly,' Ten Tors barmaid Lisa Discombe told the Daily Express. 'She came in with four other women and ordered just one drink – vodka – and some nuts and pork scratchings.'
As much as it's comforting to know Kate enjoys snacking, annoyingly we somewhat doubt her thighs will reflect it.