Actress doesn't mind baring her bits but hates firearms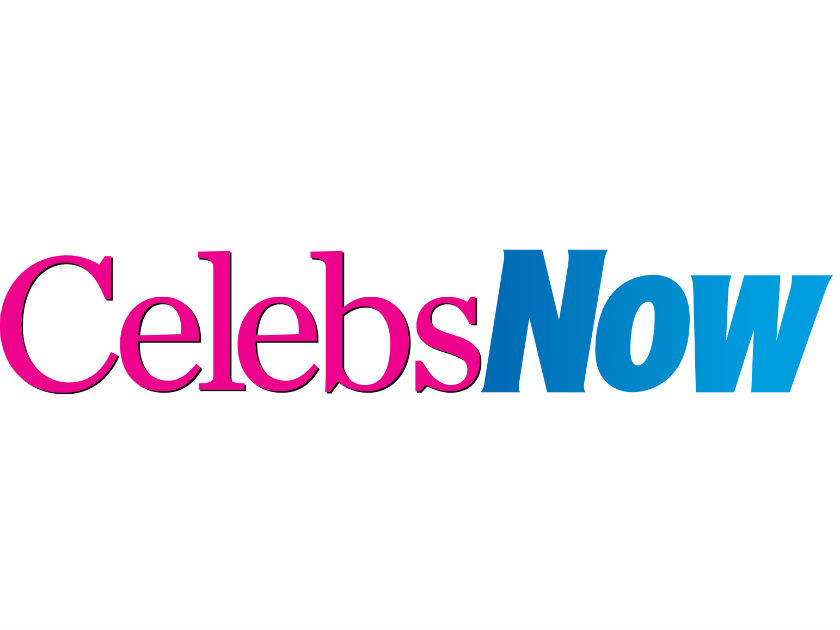 When it comes to stripping off on set, Keira Knightley reckons she isn't too fazed – especially when she's filming with very attractive co-stars.

'Sex scenes are easy,' she laughs. 'I don't really have a problem with them. Actually, it was quite liberating in the movie Domino to be out in the middle of the desert, completely topless, with a beautiful Venezuelan guy. I was very lucky.'

So the stunning 22-year-old doesn't suffer with any body hang-ups?

'I've got a lot of acne, so I cover that up…and I did have a body double for my bum,' she tells Sunday magazine. 'But not on my top. I don't have a problem with that. I had more of a problem with the guns in the film – they really freaked me out,' .