Actor was on best behaviour with Kelly's mum and dad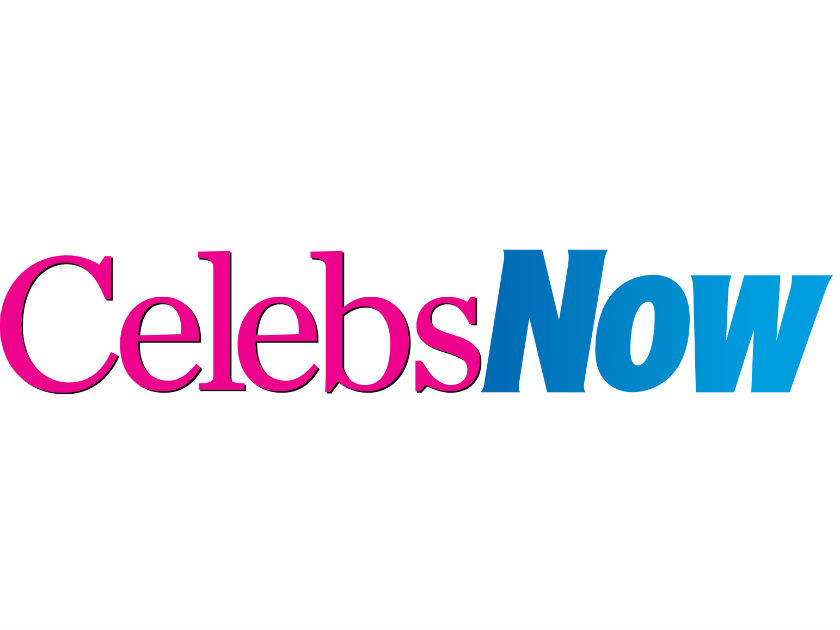 It seems that even handsome, successful actors have to be on their best behaviour when it comes to winning over the parents.

Kelly Brook, 27, admits her mum and dad were highly suspicious of Titanic star Billy Zane, 40, when the pair started dating.

'At first my parents were furious that I was seeing Billy,' she tells the Sunday Mirror. 'Their reaction was, "Oh no, why? The leading man? God Kelly, how predictable."

'They weren't excited at all. They were concerned, worried and scared for me. It has taken a couple of years for them to know Billy, to come around to him.'

Fortunately for Kelly, Billy did manage to charm them in the end and the couple are now looking forward to tying the knot in the autumn.