Actress stays at Johnny Borrell's flat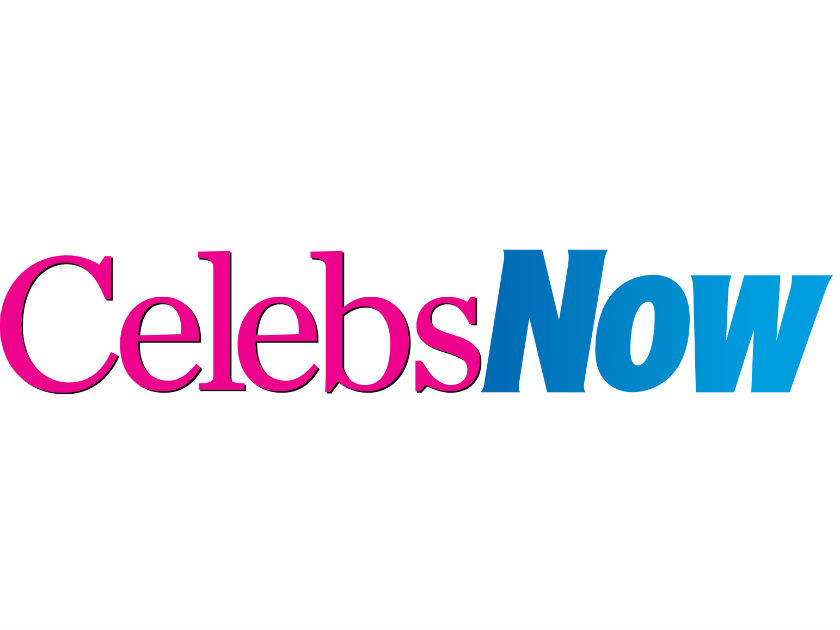 Kirsten Dunst and Razorlight's Johnny Borrell certainly get brownie points for having the fastest relationship ever.

It's now rumoured that the pair, who first met a couple of weeks ago when the band were touring the US, have shacked up together.

On Sunday Kirsten, 24, was at 26-year-old Johnny's side as Razorlight headlined an anti-slavery charity gig in North London.

'This relationship is the real thing,' a source told The Sun. 'They met when Johnny was touring the US and she followed him around like a lovesick puppy.

'She flew to Texas to join him at the South By South West festival, then the band returned to Brtirain.

'But they hated being apart and on Friday she flew to London and is staying at his flat. No one is sure how long she will be here for.'

Ahhh, we give it a week before they start citing conflicting schedules as the reason behind their split.