Titanic stars will reunite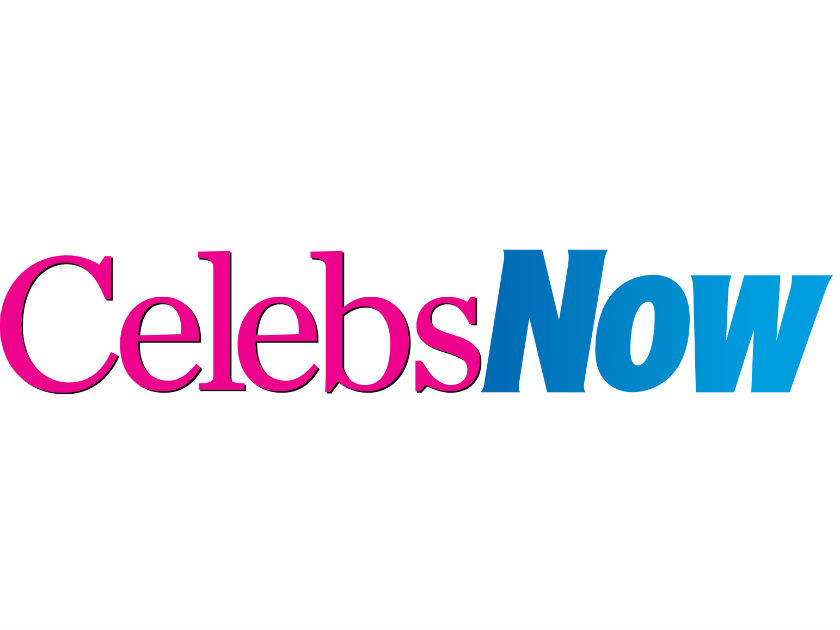 Leonardo DiCaprio and Kate Winslet are set to reunite onscreen.

The pair, who starred as ill-fated lovers Rose and Jack in Oscar-winning movie Titanic, will team up again for 1950s post-war drama Revolutionary Road.

The movie is based on the Richard Yates novel of the same name, which focuses on a young suburban couple trapped between the pressure to conform and their true desires.

And the DreamWorks and BBC project will be directed by Kate's husband Sam Mendes.

'To be working with such outstanding talent is particularly exciting,' head of BBC Films David Thompson said.

'We could not be more delighted at the way this film has come together. This is an extraordinary story with wide international appeal and resonance.'

Since Kate, 31, and Leonardo, 32, starred in Titanic a decade ago, their careers have gone from strength to strength.

At this year's Oscars ceremony, Kate received a best actress nomination for Little Children, while Leonardo's role in Blood Diamond earned him a best actor nod.

Titanic was the most successful film in box office history, making an estimated £900 million worldwide and collecting 11 Oscars.