Singer slams fake tan and false nails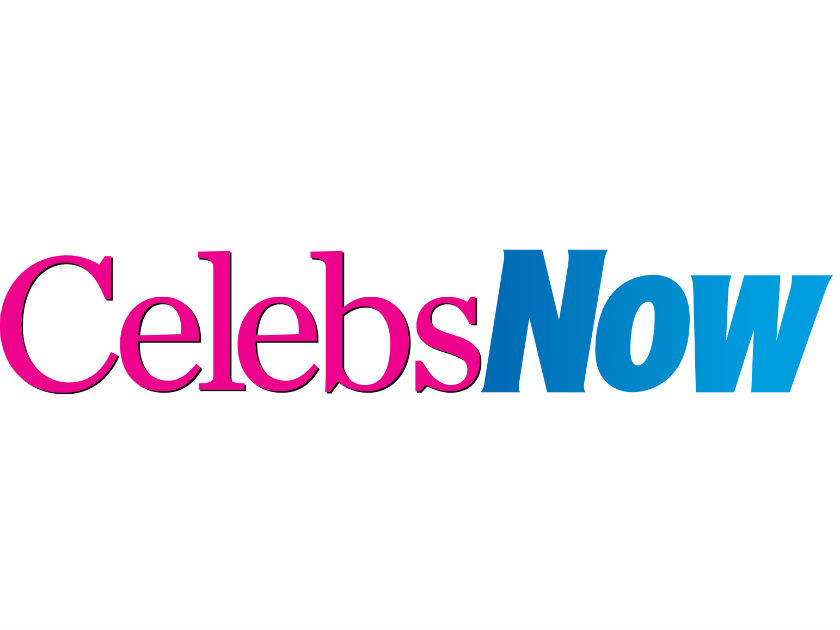 We always knew Lily Allen had a gob on her, and now she's blasted Victoria Beckham and Coleen McLoughlin.
The 21-year-old reckons Britain's most famous WAGs have no individuality and their look is too contrived.
'They look horrendous,' she says. 'I don't like that thought-about thing – the hair, the nails, the tan, the different handbag to go with every outfit.'
The singer also believes celebs like Victoria and Coleen are starting to lose their appeal among young people.
'People of my generation have become more sceptical about it,' she tells The Sunday Times Style magazine. 'We've had it shoved in our faces, and because of all these reality TV shows, we've seen how it all works behind the scenes.
'Rather than think, "She must be cool because she's in a magazine," we don't buy into that.'