Singer is full of self doubt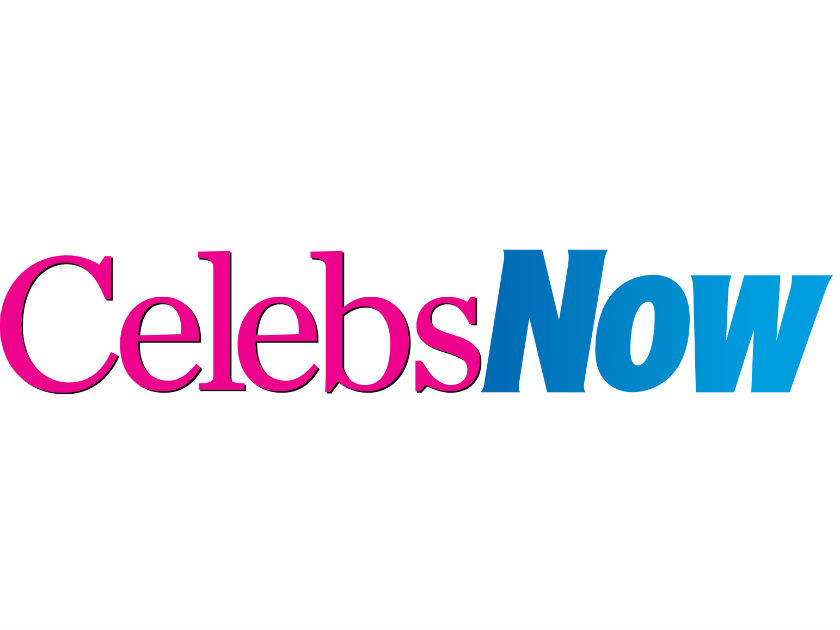 With her fashion range for New Look hitting the shops next month, massive record sales and a No 1 hit under her belt, you might think Lily Allen would be a tad self-satisfied. Wrong.

The 21-year-old says she still suffers with the self doubt that plagued her as a child.

'I'm a very self-deprecating person,' she explains. 'I am still convinced that everyone hates me.

'I still feel like I am 15 years old in school, desperately trying to fight for everyone to like me.'

The fashion industry has certainly fallen for Lily's charm; YSL recently gave her front-row seats at their Paris runway show, where she bagged five grand's worth of stuff, with other designers constantly sending her freebies to promote.

Seems like everyone else is in love with Lily, she just needs to follow their lead.