Couple bond in LA restaurant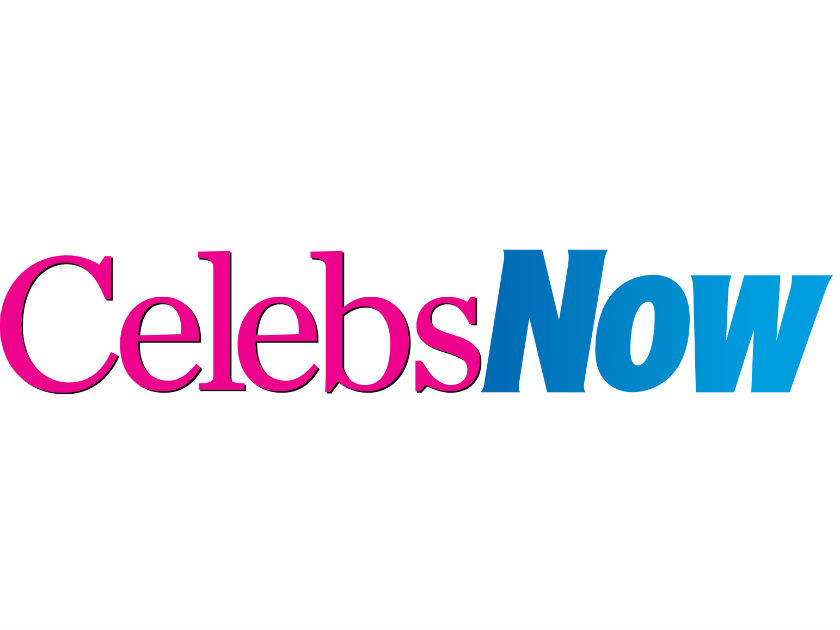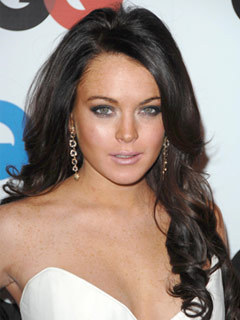 Well, it was only a matter of time before rehab's finest graduates hooked up.

Lindsay Lohan, 20, and Robbie Williams, 33, finally got to swap stories when they met up at upmarket LA club Les Deux for the after party of new flick The Tudors.

This is thought to be the second time that the Robster has tried to work his charms on the young actress. It's reported that she spurned his advances in November last year.

At least this time the singer got to have his picture taken with Lindsay. Even if she did call it an early night and left the club at a very respectable 11pm.