The next Bionic Woman claims she was a geek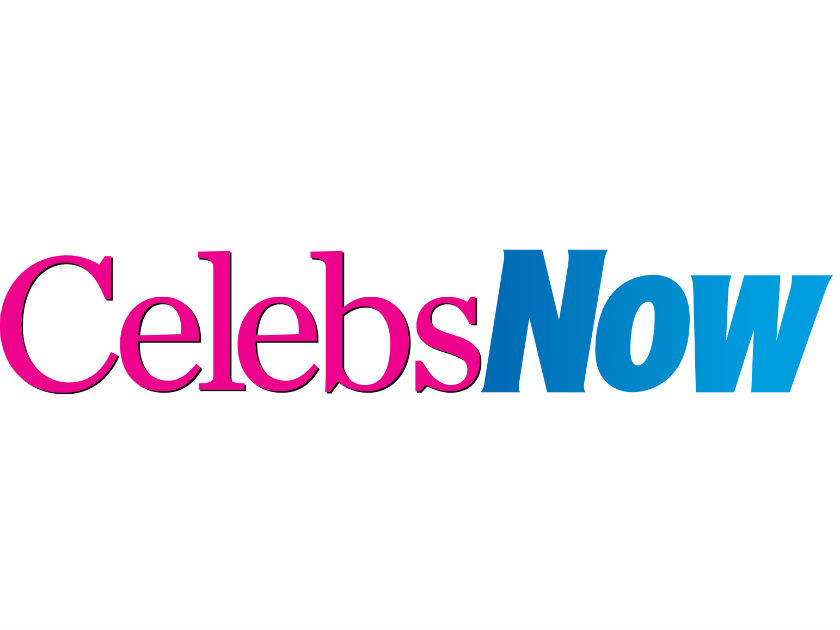 Michelle Ryan says she was never part of the cool gang as a kid.

'I was a geek at school and the gorgeous boys were off limits,' she says.

Even now, the ex-EastEnders star – who recently split with footballer Tommy Williams after three years – says that men often confuse her with on-screen soap character Zoe Slater.

'Boys don't often approach me unless they're friends of friends,' Michelle complains to Saturday magazine. 'I've had stupid boys come up and say, "You're shorter and posher than Zoe". The thing is, I'm not Zoe.'

The 22-year-old will be starring with Billie Piper in ITV's Mansfield Park and is also shooting a Hollywood pilot for a remake of 70s show The Bionic Woman.

Maybe blokes will start confusing her with secret agent Jaime Sommers and ask to see her bionic ear, arm and legs.
Anna Taylor