Up-and-coming star pulls out of tour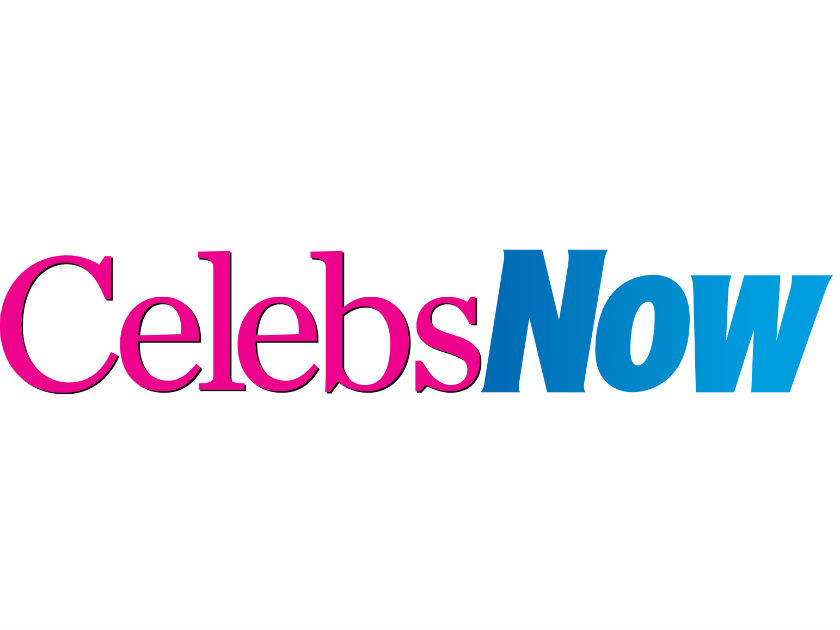 Hit singer Mika has decided to pull out of touring with Take That.
The 23-year-old star, who's enjoyed No 1 success with his song Grace Kelly, had been offered the chance to tour Europe with the band.
But now he's decided that he'd rather go solo.
'Mika was considering the offer,' a source told The Sun. 'But after his No 1 he thought he could earn more headlining on his own.
'In the short term that may be true, but Take That have such a huge following it would have given him the perfect platform to showcase his new album.'
See what all the stars are up to right now – in our new Celebrity Spy photo galleries>>