Girls Aloud star called it a day first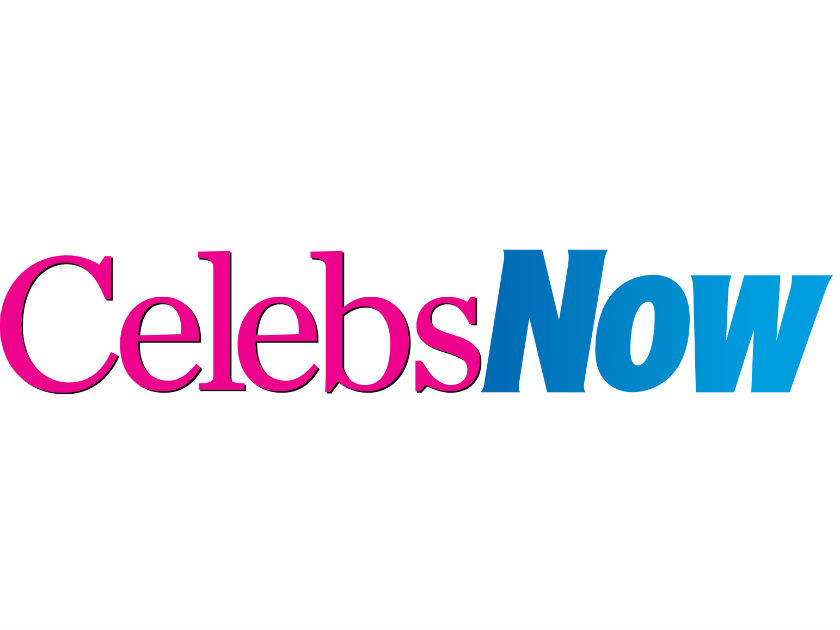 When Jesse Metcalfe was spotted embracing a mystery brunette, the world thought he was two-timing Nadine Coyle.
But the Girls Aloud star, 21, reportedly gave the Desperate Housewives actor, 28, the boot a week ago – before she even saw the paparazzi pics – because she was fed up with his jealous behaviour.
'Nadine dumped Jesse because he's a complete control freak,' a source told The News Of The World. 'She was fed up of his jealous rages and after thinking about it long and hard, she decided to get rid of him.
'She really loved Jesse, but his rages got worse. He would cause huge rows and Nadine would back down, trying to make a joke of it at first.
'But it was constant and in the end drove a wedge between them.'
Never mind Nadine, we're sure you've got guys queuing up to take Jesse's place.