Singer says breaking America was her gap year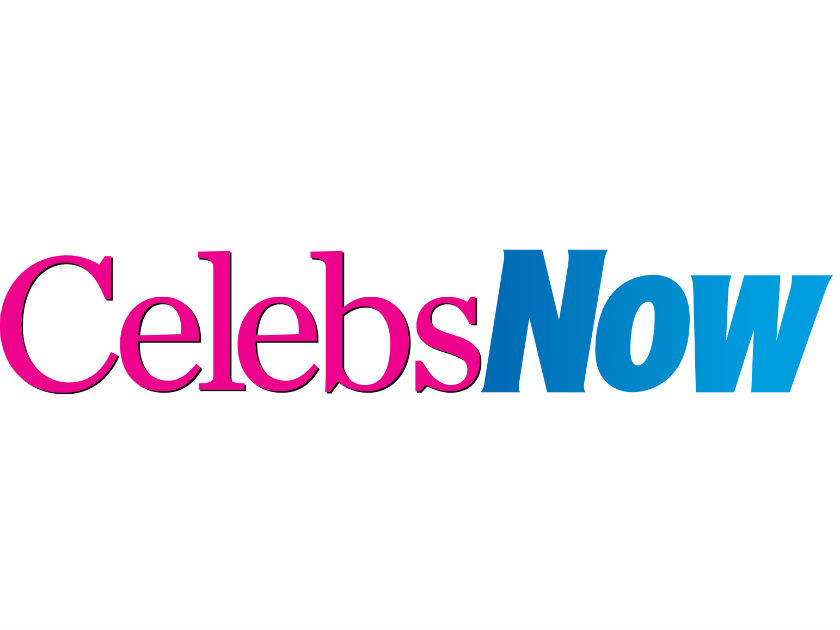 Natasha Bedingfield was so desperate to break America that she performed at birthday barbeques.
The British singer, 25, was determined to impress US audiences when she first arrived in the country, so she performed for anyone who would listen.
'I embraced the challenge,' she told the Sunday Times. 'I even did a Bedingfield Barbeque, appearing in front of a tiny crowd in someone's back yard.
'I went from performing to thousands of people in Europe to singing to small crowds and sitting in the back of planes again. But I felt the freedom I'd had before any of this happened.
'It was like a gap year to me – leaving home, standing on my own two feet, getting my own opinions. You either succumb to the insecurities of this industry and it's too much, or you learn from it.'