Star is latest celeb to get her own scent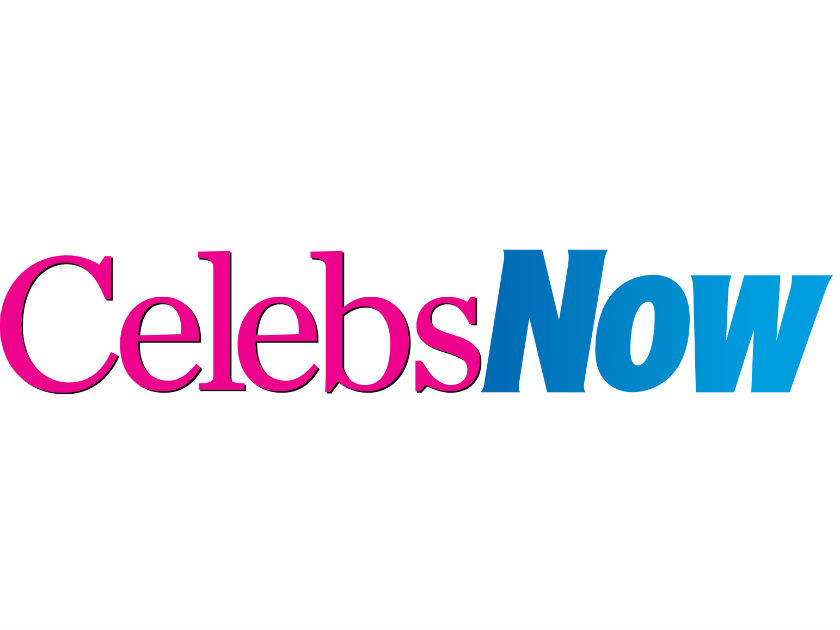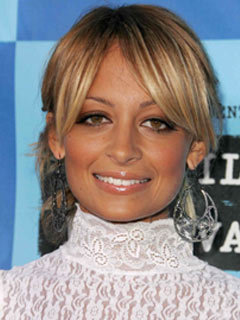 We're getting a wee bit tired of celeb scents.

But yet another star – this time Nicole Richie – is set to launch her own perfume.

It's just one of a number of projects for the 25-year-old when she finishes filming her reality show The Simple Life.

'I'm working on a style book, plus I'm launching a jewellery and accessories line, a sunglasses line and my own perfume,' she revealed.

Last year, celebrity scents accounted for 23 per cent of the top 100 women's fragrances in the US.

Nicole's friend Paris Hilton is among a host of stars, including Sarah Jessica Parker, Britney Spears, Kylie Minogue and Victoria and David Beckham, who have already released their own perfumes.