The model has had her fill of younger men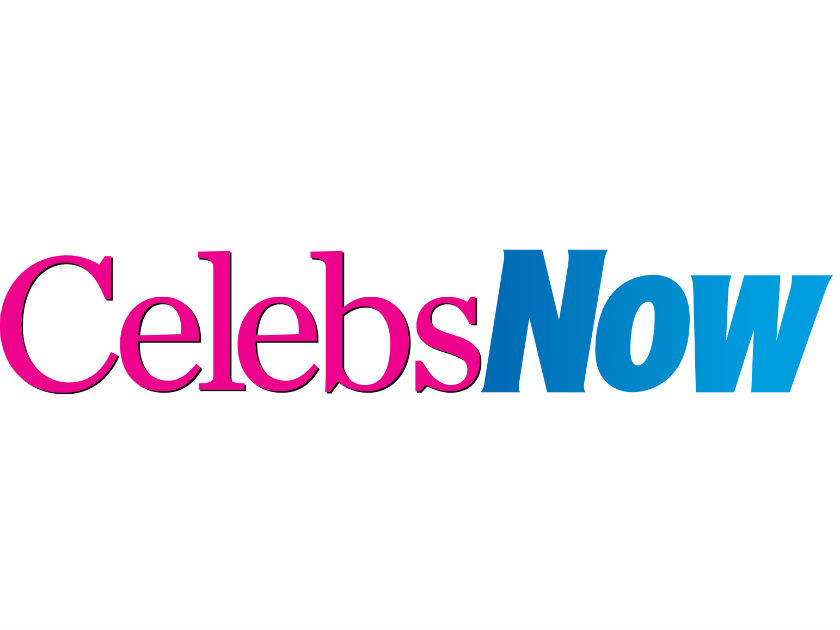 It seems Jerry Hall has given up on toyboys.
The 50-year-old model has been put off younger guys for life after a recent disastrous dating experience.
'I went out with one recently and we played pool,' she tells the New York Daily News, 'Can you imagine? He was a bit of a misspent youth. These days, I favour older men. They don't have as awful taste in music!'
Jerry, who has four children, also reckons she'll never consider sugery.
'Women should age with dignity,' she says. 'The idea that you have this young face and a wrinkly body? It's gross! Why try and look younger than you are? Maybe you need a new husband rather than a facelift.'
That's the spirit, Jerry.