Victoria Beckham wears the same outfit twice (shock horror)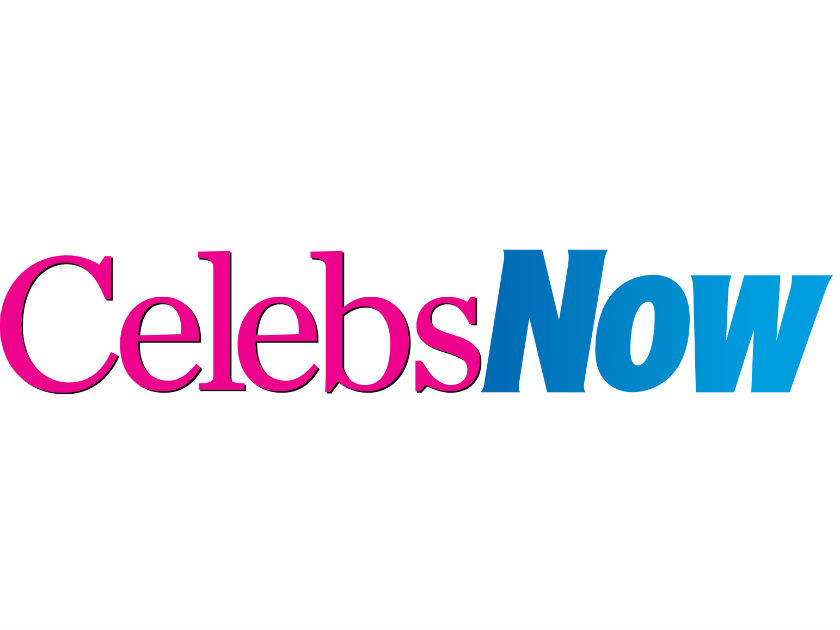 Quick, call the fashion police.

Victoria Beckham has committed a serious fashion misdemeanour

The former Spice Girl, who spent just 36 hours in LA this weekend, was spotted shopping in Beverly Hills wearing the exact same dress as she wore last year in New York (see pic).

At least the 33-year-old has changed her shoes and sunglasses of late, and of course her hair style.

She flew to the States on Saturday to sign the deeds to her and David's new six-bedroom pad in LA, which is just down the road from their pals Tom Cruise and Katie Holmes.

Are we witnessing the demise of a full-on fashionista?