The young Princes go clubbing in Mayfair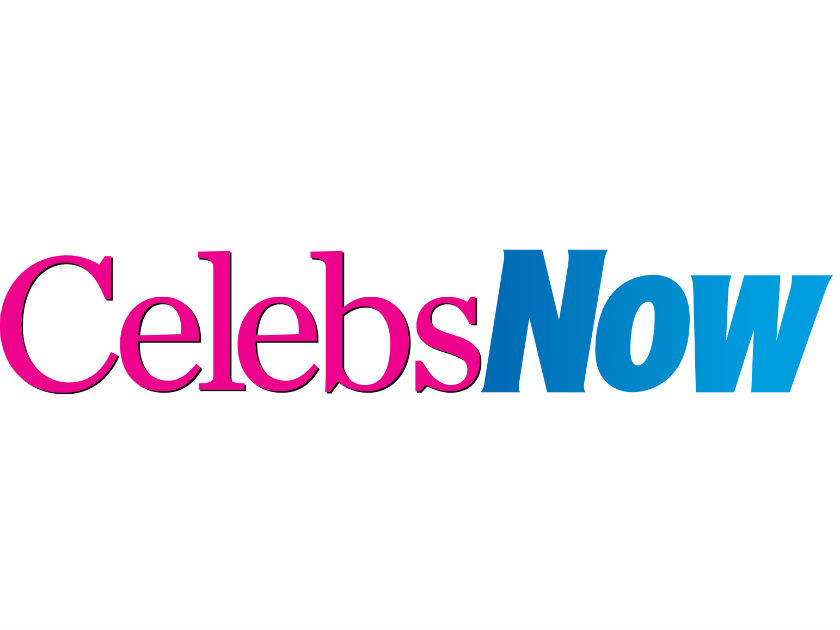 Mayfair club Mahiki is definitely the place to go these days. Kate Middleton got down on the dancefloor after splitting with Wills, 24, and now the man himself has been spotted there with his brother.

The young Princes arrived with Harry's girlfriend Chelsy Davy, 21, for the Harry Going To Iraq Party on Friday night and didn't leave until the early hours.

Chelsy and Harry, 22, left at 1.30am but William carried on partying until 3.30am.

Harry has admitted that he's petrified about going to Iraq but says: 'Whether I serve on the front line or carry out a desk job in Basra I just want to get out to Iraq and serve my country.'

He will be part of a reconnaissance unit from his regiment The Blues and Royals, and will command a Scimitar armoured car.