Singer says 'I do' for the third time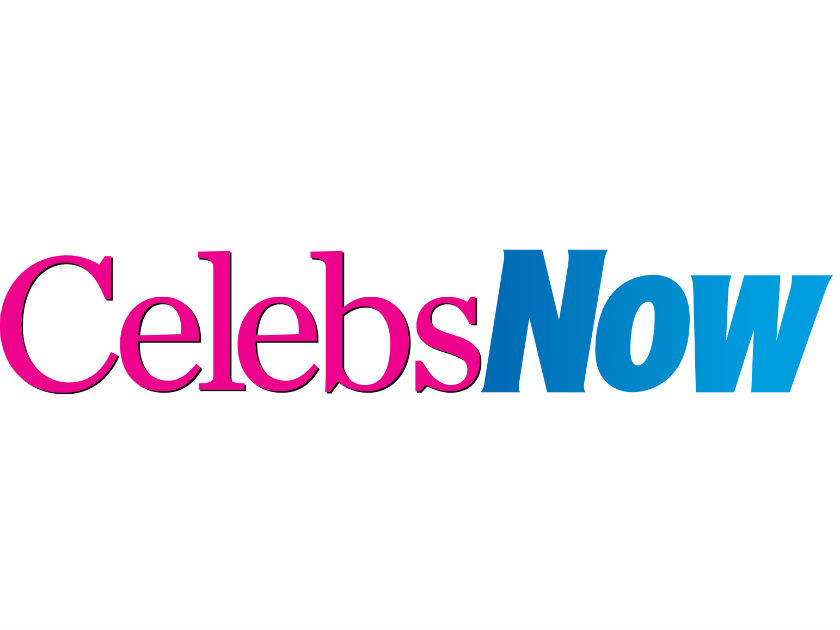 Rod Stewart has married his leggy lover Penny Lancaster – and hopes it will be third time lucky.
The veteran crooner, 62, and girlfriend Pen, 36, said 'I do' at the 17th Century Villa Durazzo near the posh resort of Portofino on the Italian Riviera.
After the ceremony, the newlyweds moved on to celebrate at Rod's 160ft yacht Lady Ann Magee.
The couple's 18-month-old son Alistair enjoyed the do, but big showbiz pals like Elton John and Mick Jagger were notably absent.
Rod previously wed actress Alana Hamilton in 1979 and model Rachel Hunter in 1990.
Let's hope this one's for keeps.