Girls Aloud star could be set to change bands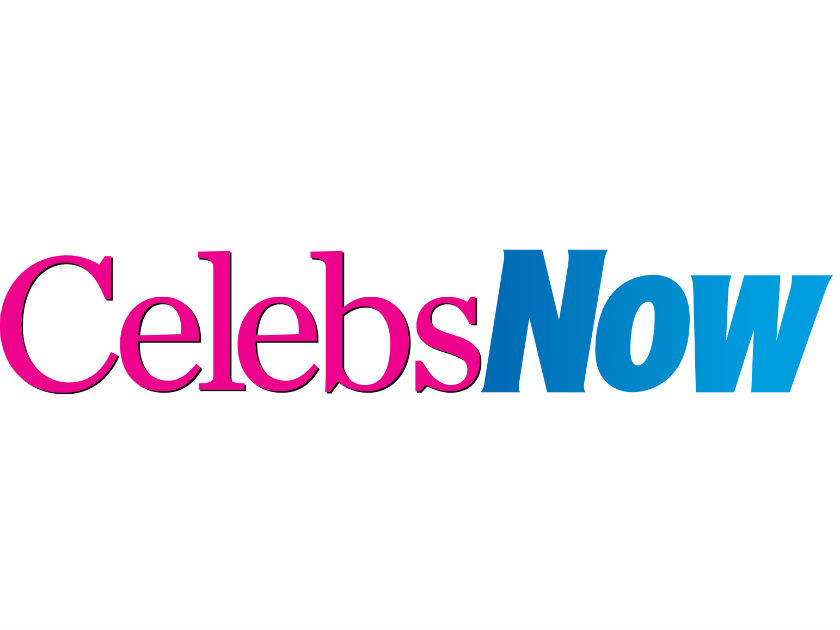 Could Sarah Harding be about to wave goodbye to her girl band days to dabble in Indie music?

We think it's about as likely as Kate Moss getting fat but it seems that the Arctic Monkeys have other ideas.

The band, who are currently writing a song with Girls Aloud, may be looking for a change in direction.

And their frontman Alex Turner says he's considering stepping aside for Sarah, 25.

'I have less and less to say,' he told NME magazine. 'I'm wilting as a frontman so I'm thinking we'll get Sarah to front the band.

Interesting choice, Alex, but what we want to know is will you return the favour and join Girls Aloud?